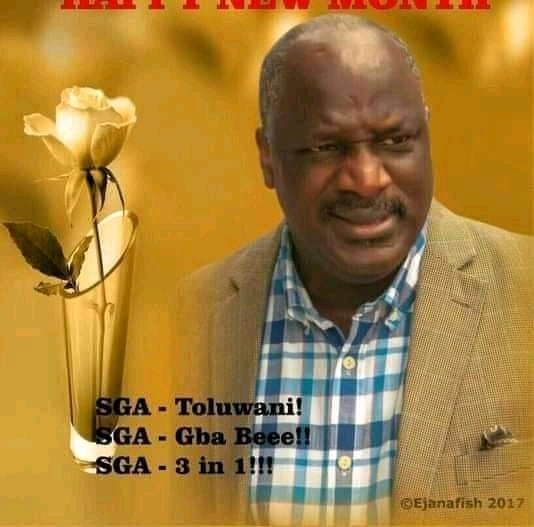 Death takes Ekiti former Senator Gbenga Aluko
A former Senator representing Ekiti South Senatorial District, Gbenga Aluko is dead.
The son of late Prof Sam Aluko, the renonwn economist died on Saturday.
Gbenga was the Peoples Democratic Party, (PDP) Senator that represented Ekiti South. He hails from Ode Ekiti.
Irohinoodua was informed that the tragic death came as a surprise to many people including his family members. Details later
In a statement made available to Irohinoodua, the Ekiti South Development Agenda described the death of Senator Gbenga Aluko, a former Minority Leader in the Senate as shocking and devastating.
Aluko the group sad is one of the finest from the area saying his positive contribution to the progress of Ekiti state and Ekiti south will be missed.
Comrade ldowu Afuye the coordinator of the group described Aluko, as one of the giants that Ode Ekiti, and the Ekiti people will greatly miss.