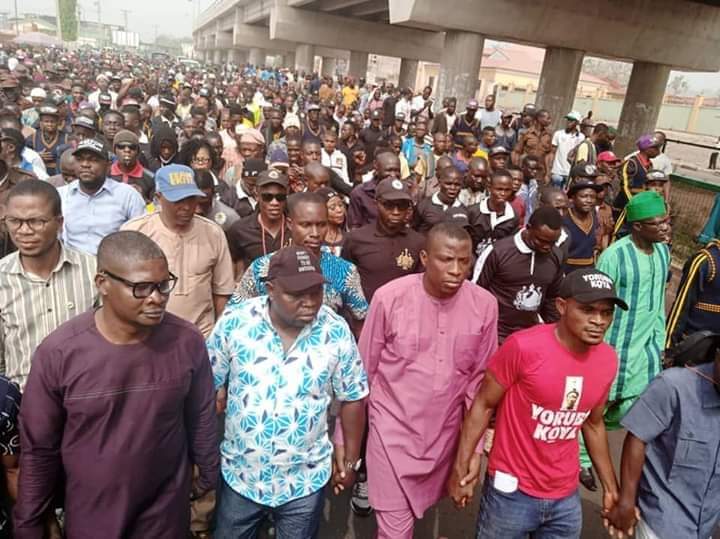 Yoruba rally for Amotekun in six states
By Oluwole Samuel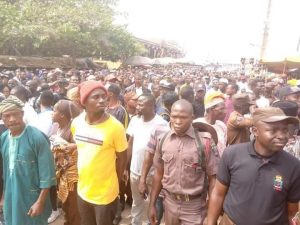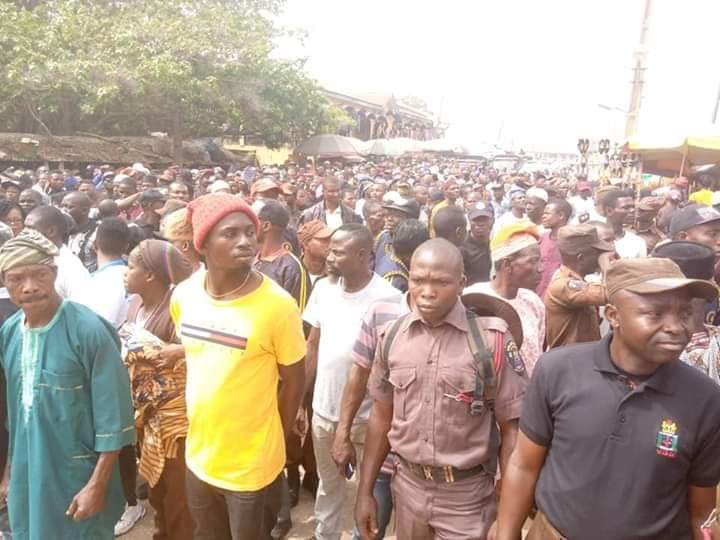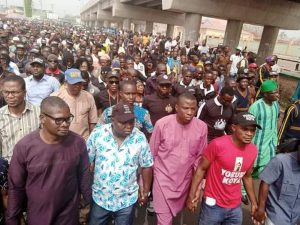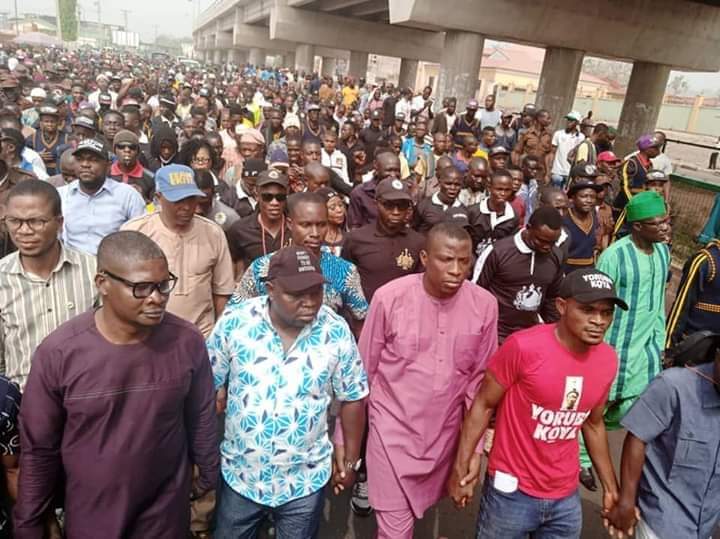 Thousands of people today gather in major Yoruba cities to show solidarity with Amotekun, the regional initiative aimed at preventing crime in the six states.
In Ekiti, Oyo, Ondo, Ogun, Lagos and Osun, our correspondent observed an impressive turnout of locals many of them shouting solidarity songs.
Amotekun was set up by the South West states to counter crime and other violence that has been spreading across the country after its first foothold in the North East where Boko Haram has killed more than 20,000 people. Few weeks ago, Ansaru, another extremist group claimed responsibility for the attack on the Emir of Potiskum.
"We are here to show support to the initiative of the South West Governors. It is about the protection of lives and properties. We are glad that thousands of Yoruba people came to the streets out of their own free will to show support and solidarity. Its has been an impressive outing", Tunde Alo, a member of the Yoruba World Congress, (YWC) told our correspondent in Ado Ekiti today.
Also at Ibadan, hundreds of people marched through the streets in support of Amotekun.
"Nothing can stop this initiative. It is the best thing that can happen to the people of the South West What we are seeing is beyond the Governors. The people of the South West have come to express themselves as a people with common history and culture," Alade Oni, the State publicity Secretary of Oodua Nationalist Movement, (ONAC) said. He argued that farmers in most Yoruba states can no longer go to their farms while many of them have been killed. He said apart from the issue of herdsmen, the entire South West is at the risk of being overwhelmed by terrorists, armed bandits and violent youths who daily take to hard drugs.
In Lagos, as early as 9am, supporters of Amotekun had gathered at the Gani Fawehinmi Park located in Ojota to show their support for the initiative. "We cannot allow this to happen. The entire North is not save. We do not want our homeland in the South Wets to suffer the same fate. It is time for us to rally, come together and ensure the success of Amotekun", a member of the South West Farmers Union, (SWFU) told Irohinoodua