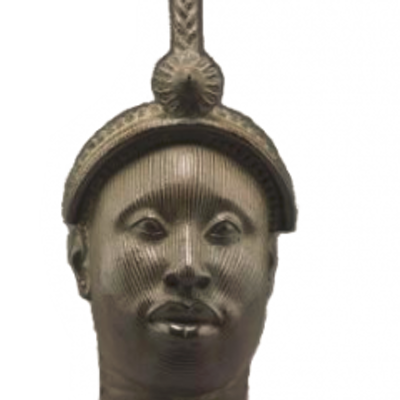 We are not leaving Nigeria-says Shoprite
By Samuel Ogunsona
The popular retail service giant Shoprite will not leave Nigeria, the management of the company said today.
The company said it has over 30b dollars investment in Nigeria and would not leave the country with such a huge imput.
Ini Achibong, an official of the company and the Country Director for Chastex Consult, said: "Shoprite is not leaving Nigeria.
Irohinoodua monitored the report
According to him "We have only just opened to Nigerian investors which we have also been talking to just before now. We are not leaving, who leaves over a $30billion investment and close shop? It doesn't sound right.
He said further "We only gave this opportunity to Nigeria investors to come in and also help drive our expansion plan in Nigeria. So we are not leaving.
"I have tried to say this to many people as I can. There should be no panic at all and all of that. There is no truth in that report."