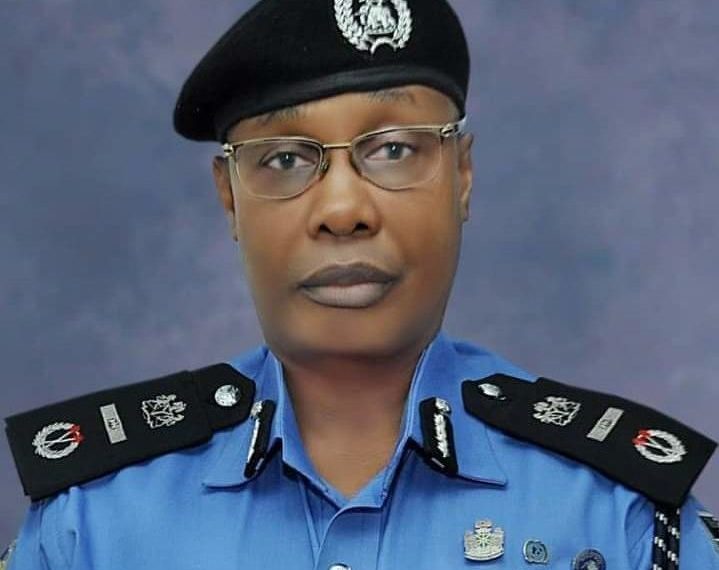 Terrorists visit home, kidnap 65 year old in Ekiti
….group blames FG for rising crime
By Jide Omidiran
Armed terrorists invaded the private home of a 65 year old father on Monday evening at Isinbode, a town located in Ekiti East local government. The armed men, in the presence of locals snatched the 65 year old Akinbobola Joseph Ariyo. He was a retired senior staff of  NIPOST.
'They were four in number. They stormed his house after shooting into the air to scare residents. They took him away. We were helpless because they were heavily armed. No doubt, the abductors were Fulani. We saw them and we know Fulani people when we see them', Tajudeen Olowafemi a youth in the community told Irohinoodua.
He said the abductors were yet to contact the family as at press time.
A social media release by the family said the names of his abductors and present location are not yet known. 'We want useful information that can lead to the released of the NIPOST staff' the statement said.
Meanwhile, an official of Oodua Nationalist Coalition, (ONAC) in Ekiti State Mr Abiodun Araoye has blamed the Federal Government for the increasing rate of kidnapping in Ekiti State.
Araoye said 'Expecting miracles from state governors is an illusion. The Federal Government controls the police, the Army and all the security apparatus including the secret service. When there is a case of kidnapping, the first point of call is the Divisional Police Officer, (DPO) appointed by the Inspector General of Police, (IGP) If he decides not to do anything, there is nothing anyone can do including the Governor. Fayemi for instance cannot remove a Police corporal from his post. He cant give orders to any DSS junior officer. If he gives such orders, the DSS Director in the State can give a counter order and the DSS Director will be obeyed instead of the State Governor.'
He said the Ekiti State Government has made attempts to arm Amotekun and also procure drones but that such efforts are being frustrated by Federal Government bureaucracy.
"Until Nigeria and the overcentralised security is restructured, there is nothing any Governor can do" he said. He said as long as police and state security structures are funded by the Federal Government, States will continue to be weak and vulnerable to terrorists and bandits.