Terrorists planning attacks on Lagos, Accra-global group warns again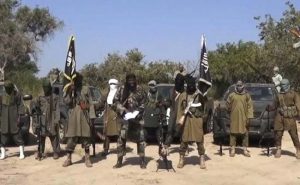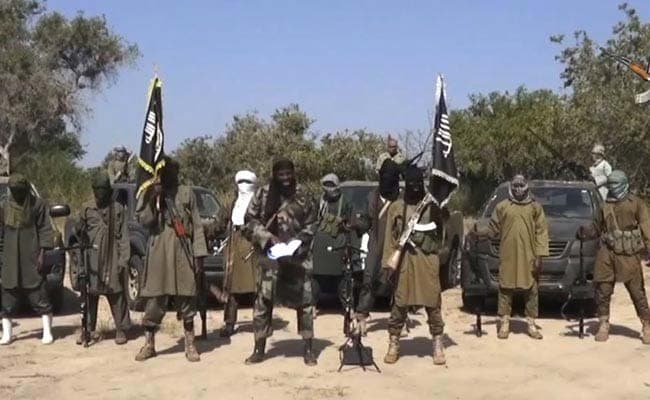 By Ayo Adeokun, Accra
Terrorists are planning a big time attack on West African coastal cities the chief targets being Lagos and Accra, the capital of Ghana.
Nigeria and Ghana are the two most prominent countries in West Africa. In a report monitored on British Broadcasting Corporation, (BBC) on Friday, the Independent Peace and Security Institution for Ghana and the National Peace Council gave the warning.
This is the second major warning by international intelligence groups in one year. In August 2020, the Commander of the US special operations command, Africa,  Dagvin Anderson claimed Al-Qaeda  was  infiltrating and planning attacks on Lagos and South West States.
Anderson had said "We have engaged with Nigeria and continue to engage with them in intel sharing and in understanding what these violent extremists are doing,
"And that has been absolutely critical to their engagements up in the Borno state and into an emerging area of northwest Nigeria that we're seeing al-Qaeda starting to make some inroads in.
He had said ""When it comes to Nigeria in general, Nigeria, obviously, is a critical nation to West Africa. It is a critical nation, and we realise that Nigeria is a lynchpin."
The global security concerns said the terrorists have already infiltrated key West African cities of Lagos, Cotonou, Accra and even as far as Abidjan, the capital of Ivory Coast.
The Executive Secretary, National Peace Council Mr Ali Anankpieng, said the terrorists are no longer hiding their nefarious plans to attack the cities and if possible take them over.
Activities of terrorists have been seen pronounced mainly in Nigeria, where armed groups continue to build cells across the cities and urban areas. They have also been associated with a string of kidnapping, rape and billions of cash collected in ransom which experts believe they, in turn, invest in the procurement of deadly weapons.
Anankpeing said it was part of the broader plans of the terrorist groups to maintain a stronghold in West Africa, a region noted for weak and vulnerable institutions run by a corrupt and insensitive elite.
A security expert in Nigeria who spoke to Irohinoodua on Friday but does not wish to be named said the audacity of the terrorists to target Lagos is evident in their increasing strongholds in cities and states like Ogun and Oyo that are the closest to Lagos. He said "It's obvious that imminent attack on Lagos is no longer how, but when. If you look at the population of infiltrators and ungoverned human cells in Lagos, it is easy to conclude that the prospect of terrorist attack is real. I have never seen a city where there is no regulation. 1000 people can enter Lagos today and all they need to do is to hang on the streets and sleep either in uncompleted buildings or under the bridges. No one questions them."
He said the 'extreme tolerance of Okada riders' by the Lagos State government and the South West States even as other states have banned them has made the situation of Lagos more critical.
Mr Anankpieng said the plan of the terrorists is to take over the economic nerve centre of West Africa and subdue the indigenous population. He cited Burkina Faso-which is close to Northern fringe of Kwara and Ogun States-as a clear example of what the terrorists can do ho wreck a careless and vulnerable country. Already, the terrorists have taken over parcels of land in Yewa which border opens to the Southern fringe of Burkina Faso through the North of Benin Republic.