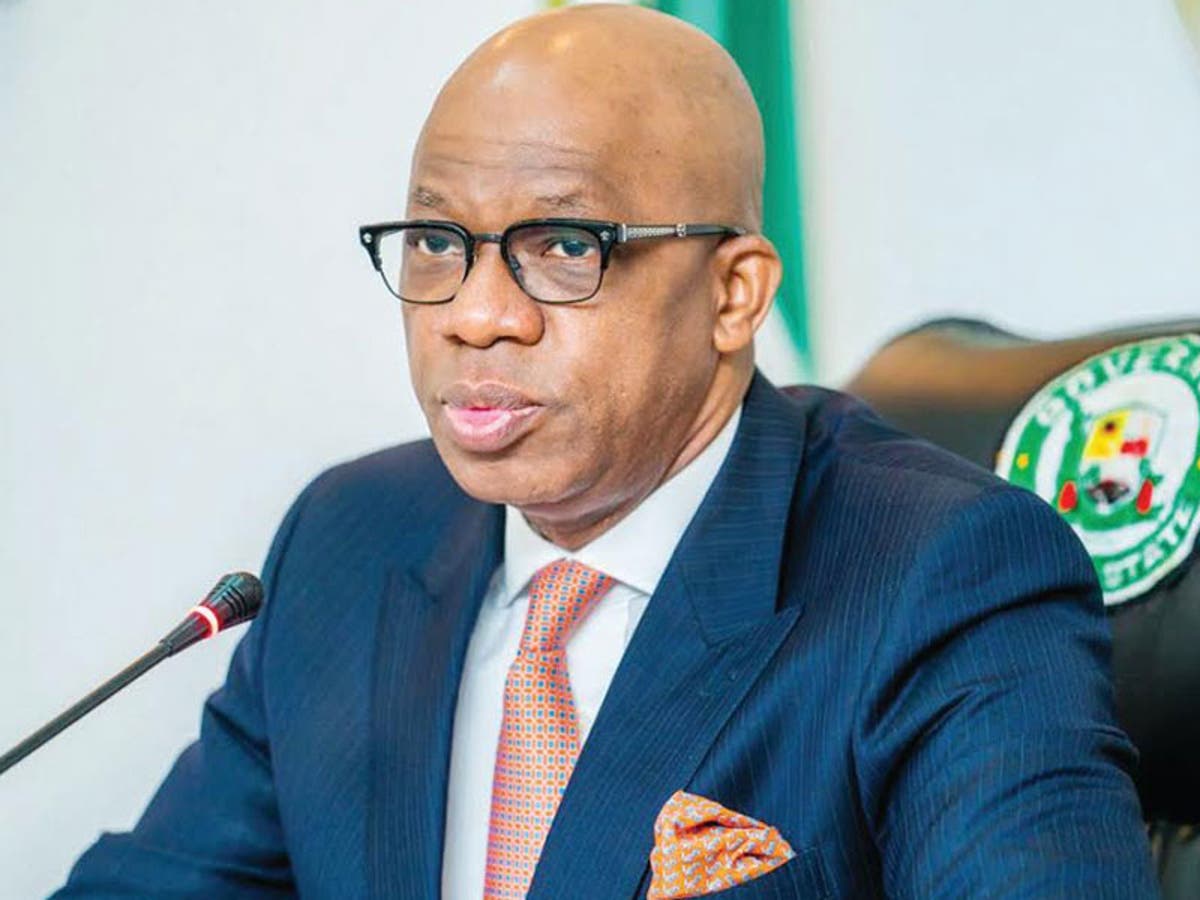 Stop lying: Ogun refugees caution State Govt
Bola Are
Thousands of indigenes of Yewa now in Benin Republic have asked the State Government to show some compassion and stop lying that there are no Ogun refugees in the neigbouring country.
The Yewa North Patriotic Front in a statement monitored by Irohinoodua insisted that thousands of Yewa indigenes fled to Benin Republic following attacks by armed Fulani herdsmen that invaded their ancestral homes chasing them away from their farms.
A former Member of the House of Representative, Kayode Oladele had said that those who fled to Benin Republic were not indigenes of Yewa. Faulting Oladele who is also the chairman of the Ogun State Peace Keeping Committee on Farmers/ Herders, Omobolaji Sanni who is the President of Yewa North Patritic Front said it is a fact that thousands of his people are currently refugees in Benin Republic.
He said " Even the Eselu of Iseluland confirmed that the residents were not available to take the Greek gifts of the government when it was brought to them. He said the people said they prefer to be slaves in another man's land than to die in their land due to high level of insecurity."
He spoke further "The truth is that many farmers in our areas have taken to their heels to take refuge in Benin Republic and they have also shunned the state government palliatives as their lives are more important to them than bags of rice'
Victims of the crisis in Yewaland, Ogun State, have disclosed that about 1,000 indigenes fled to a refugee camp in Benin Republic following the invasion of their homes and killings by suspected herdsmen.
A resident, Clement Oyebanji, who spoke with our correspondent on Monday, said he was offered a job by the Benin Republic government to register the people  from Ogun State shortly after their arrival to the country.
The indigenes of the state have been reported to have fled to some places such as Eegelu, Iganna, Owode and Ipobe.
Oyabanji, a resident of Agbon-Ojodu, one of the affected villages, worked as a teacher before the invasion. He said he counted about 1,000 Ogun indigines that fled to Benin Republic from different villages in Yewaland. A member of Oodua Nationalist Coalition, (ONAC) in Yewa Akinola Babatunde told Irohinoodua that Oladele was playing politics with the lives of his people.
"Oladele belongs to the generation of people that can sell his people to slavery. He is warming up to contest election and the lives of people do not matter to people like him. They belong to the dustbin of history. Events of the soonest future will show that people like Oladele will not be relevant." He said it was the height of irresponsibility for Oladele to deny what is obvious to the local and international community just for "political convenience."
Clement Oyebamiji, another Yewa indigene told Punch that he was employed by Benin Republic to count the number of refugees from Ogun State saying that he counted at least 1000 peoples displaced from their homeland.
Oyebanji said, "Yes, I also went to Benin Republic. Other indigenes of Ogun State also went to Benin Republic and they are many.
"I acted as census officer in Benin Republic for the  government so that we could get food and drinks. I was given a form to register them and we were about 1,000 men, women and children.
He said some of the refugees were back but that " some people will return to Benin; some left yesterday (Sunday) as they were afraid of attack."