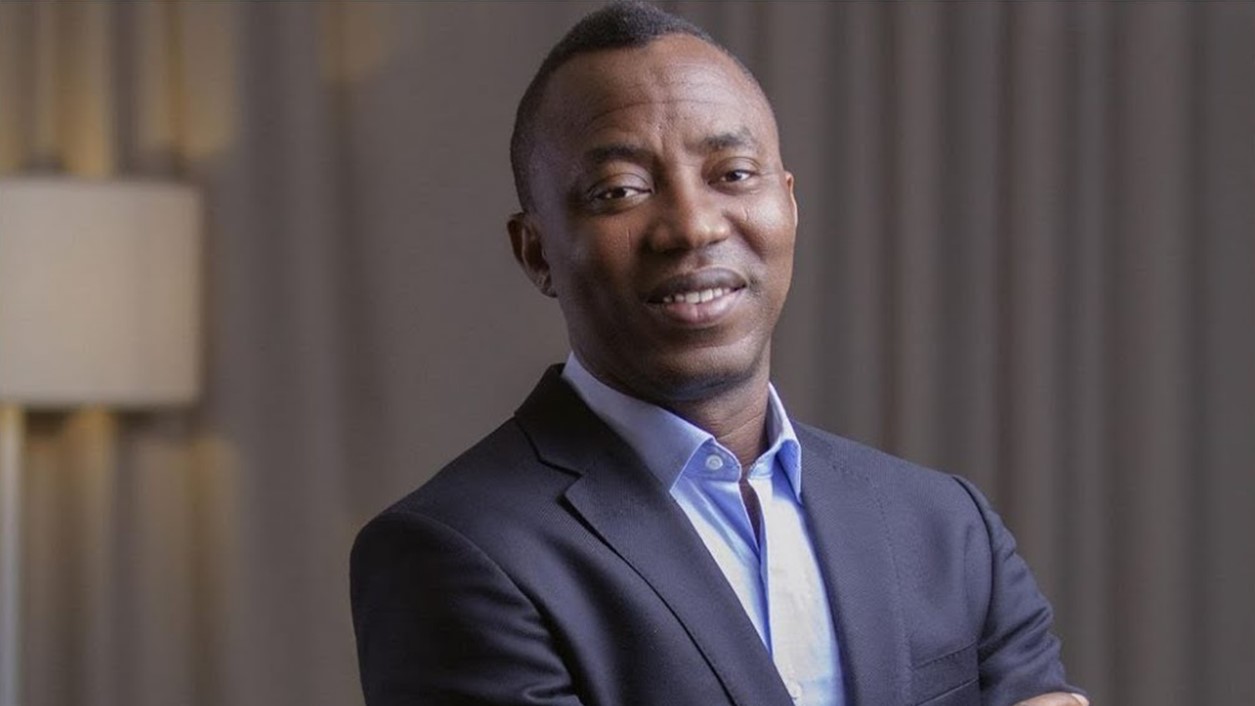 Sowore Omoyele shot in Abuja
Mr Omoyele Sowore, the National Chairman of the African Action Congress, (AAC) was this morning shot in Abuja, the Nigerian capital
His allies, Aye Baba and Gbenga Komolafe told Irohinoodua that Sowore was shot by the police.
"Sowore was shot this morning by the bestial Nigeria Police Force as he tried to muster support for a demonstration to protest insecurity across the country, organised by a sister civil society body" the Coalition for Revolution (CORE) said in the statement signed by Aye and Komolafe.
CORE condemned what it called attempted assassination in the most categorical of terms.
"We demand that all police officers involved in this brutal attack at the Unity Fountain, Abuja be brought to book, immediately. This is the last in a series of repressive measures meted out against the activist and citizen journalist" CORE said
It would be recalled that Sowore, who is also National Convener of the Take It Back (TiB) movement, an affiliate of CORE, was illegally detained from 3rd August to 24th December 2019, by the secret police. Despite a series of court orders, the state did not release him until there was a groundswell of protests.
On being released, he was restricted with draconian bail conditions to Abuja. He was again arrested at the beginning of the year for organising a peaceful candlelight protest, along with four other TiB members, for eleven days.
CORE demanded that all police officers involved in the shooting be brought to book immediately, that all trumped up charges against Omoyele Sowore be dropped forthwith nothing that Sowore's constitutional rights and freedoms to speech, movement, etc be fully and unconditionally restored.
"We further hasten to stress that; repression will not cower us. Our struggle for total liberation and campaign for #RevolutionNow, which Sowore is a leading light of, remains undeterred. We fight today as part of the working-class people and youth to stop insecurity, end poverty, smash the coercive machinery of the state and bring to birth a better society. We will not stop until victory is won" the group stated