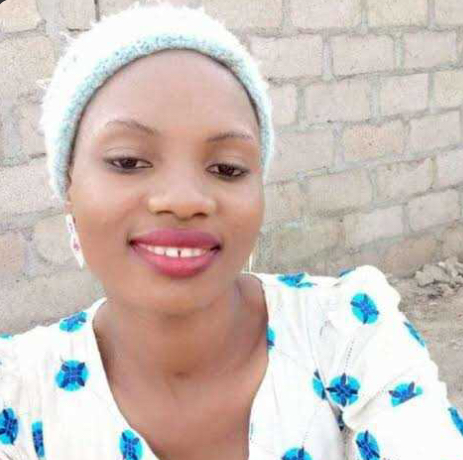 Sokoto student extremists burn lady accused of blasphemy
By Sanda Aliyu, Sokoto
A female student has been clubbed and burnt to death by some extremists who are students of Shehu Shagari College of Education in Sokoto State.
Deborah is also a student in the school.
Sources told Irohinoodua that Deborah was one of the most brilliant students in the school.
Deborah was said to have ran into the school security post. The students pursued here, seized her from the security post and began to club and stone her as if she was a lower animal.
The killers later viral the video, a most despicable conduct.
Irohinoodua correspondent was informed that she was killed for her religious belief.
"Some students approached her to inquire how she manage to be one of the best students in the school. She said her success was stimulated by Jesus.
They got angry, asking her to renounce her statement. She didn't. They pounced on her, stoned her until she died. They were not satisfied. They burnt her" a student of the school who does not wish to be named told our correspondent on Thursday.
Deborah is a Christian who is one of the students in the largely Islamic State.
The Sultan of Sokoto, has already issued a statement condemning the babaric act.
In a statement on Thursday, the Nigerian Human Rights Community, (NHRC) called on the Sokoto State Government to arrest and prosecute the crime perpetrators.
"We call on the Federal and Sokoto State Governments to arrest the criminals without delay. There cannot be tolerance for extremism in a secular state. We call on the authorities to immediately arrest and prosecute those who gruesomely murdered the lady. There is no justification for the irresponsible and savage conducts of the murderers. They should face the full weight of the law' Adio Salami said on behalf of the NHRC.