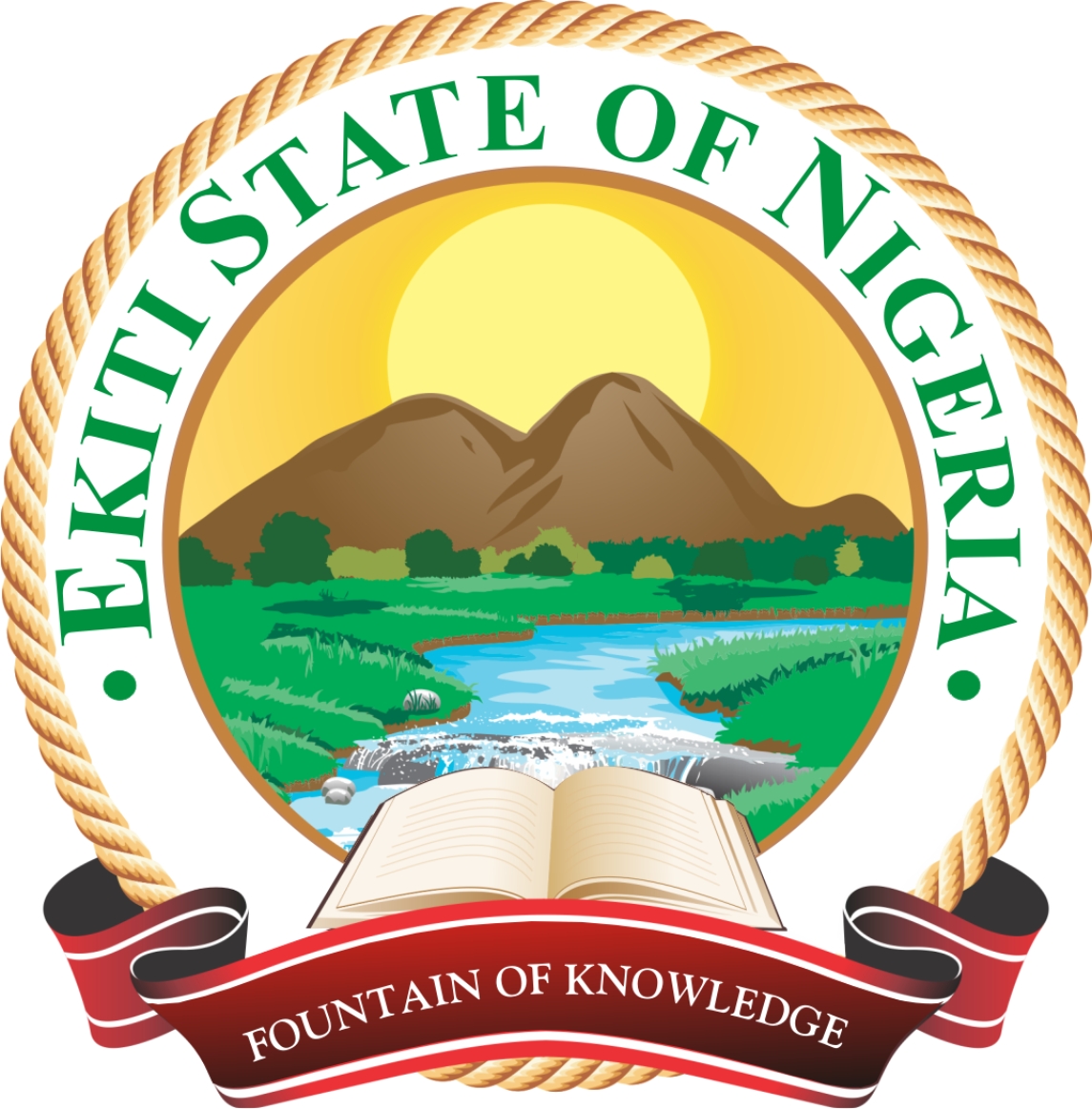 By Bode Olukunle
By The Local Government election scheduled for December 07 will be monitored by a coalition of civil society groups, the Nigerian Human Rights Community, (NHRC) has said.
In a statement early this week, the NHRC said 150 monitors will be deployed across the 16 local government areas to monitor compliance with international standards. The NHRC is a coalition of 135 civil society and Community Based Organisations, (CBOs)
"Most of the time, people focus only on national elections. But in reality, it is the local election that is most important to rural people. Their freedom, their economy, their culture and their wellbeing are greatly influenced by local government elections. The population of people in rural communities is about 70 percent of Nigerians. It shows how important the Local Government elections are", NHRC Assistant Secretary, Mr Taiwo Adeleye and Ugonna Chukwuma who signed the statement noted.'
The election will take place in 16 LGs where 16 local government Chairmanship candidates and 177 counsellors are contesting the local election.
He said members of Nigeria's leading human right groups, the Committee for the Defense of Human Rights, (CDHR), the Civil Liberties Organisation, (CLO), Coalition Against Corrupt Leaders, (CACOL), Human Rights African Monitors, (HRAM), Centre for Constitutional Governance, (CCG) amongst many others.
NHRC said it will compile a comprehensive report on the election and make recommendations to the National Assembly and also to the state governments adding that it hopes its recommendations will be of immense value to democratic institutions across the country.
"Election is the major pillar of democracy. Nigerians must have the opportunity to elect people of their choice at the local levels.  We want to see transparency and accountability in the forthcoming Ekiti State Local Government election. We are looking up to the 36 states of the Federation to show exemplary examples in ensuring transparency and accountability in local government election. We are looking for a state government that will set the standard for others to emulate. That has not happened for many years in Nigeria," the NHRC stated.