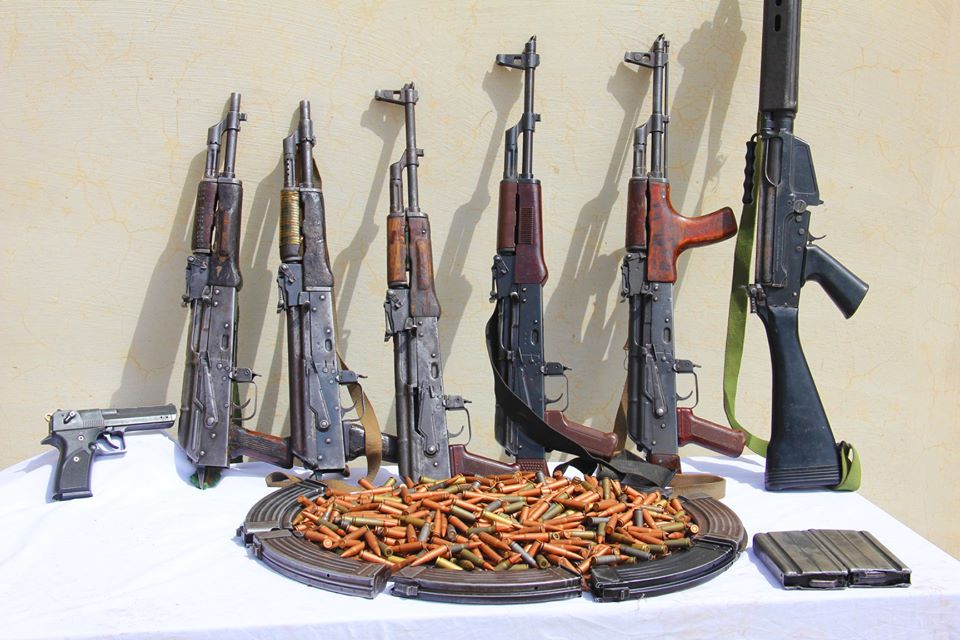 Police arrest Fulani woman with Five AK-47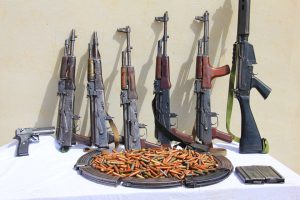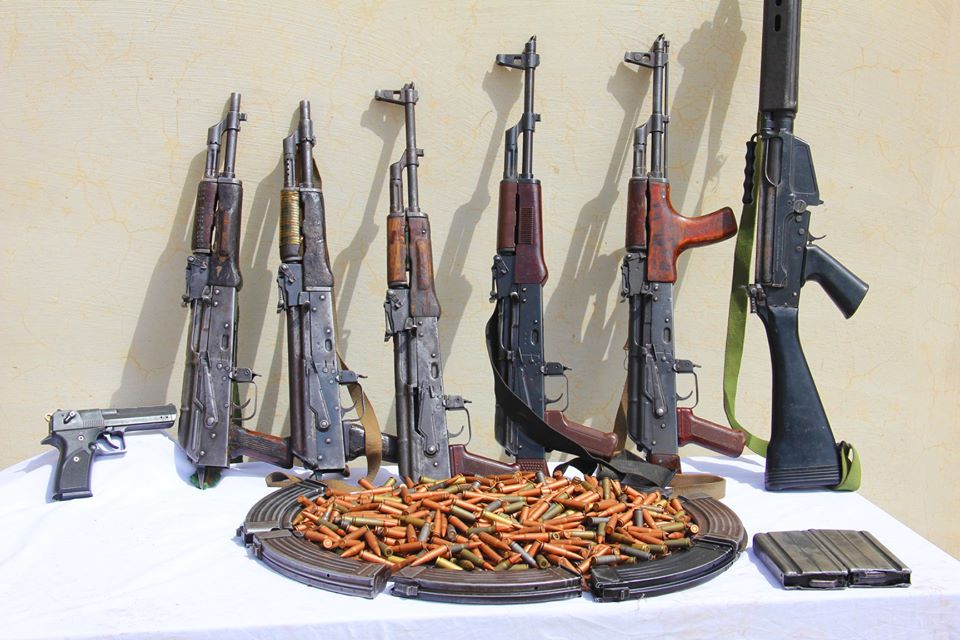 By Ahmed Sulieman
A Fulani woman in Sokoto state has been arrested for providing logistic support for armed groups in Sokoto, the North West region, Irohinoodua reports.
The 28-year old women, Fatima Garba was said to have provided "tactical support." Unofficial sources told our correspondent that the lady who has two children was trained on weapon handling and assemblage. Five AK-47 rifles were found on her. Police are still probing her network, the source hinted.
"She is a specialist in weapon handling. She may have also trained other women like here. Her compound is so secretive that if not for the intelligence of the police and the diligent investigation, there was no way she would have been detected.
The police headquarters in a statement by the Spokesperson said "She acknowledged knowing that the arms which she usually keep in a neatly dug hole in her compound were used for robberies, kidnapping, and other criminal purposes", frank Mba said.
He said further "Fatima, who confessed of being the gang's armourer for over a year, claimed to receive a handsome reward each time the weapons were returned to her after each operation"