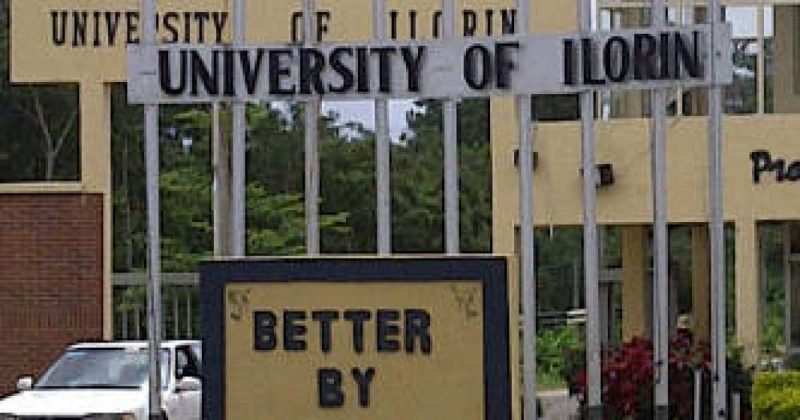 By Jide Famodu
Parents whose wards applied to the University of Ilorin for admission have appealed to the Minister of Education and the authorities of the University of Ilorin to reopen the porter closed by the school.
The parents expressed deep worry about the future of their children following the University's decision to close the school's porter.
Making the appeal on behalf of the parents, the Nigerian Human Rights Community, (NHRC) said the decision of the University to close the porter was in "extremely bad faith"
The group said its office has been bombarded by hundreds of parents affected by the closure.
"We call University of Ilorin to open the porter and allow affected students to apply. The decision of this great university to close the porter does not meets its towering stature", the group in a statement signed by its Assistant Secretary, Mallam Sanusi Suleiman said.
It noted that the closure of the porter has the potential of destroying the career of hundreds of students. NHRC said the decision to close the porter affected students applying using NECO.
It stated "The parents of the candidates that relied on NECO result to seek admission into Nigerian Universities are appealing to the University of Ilorin that has closed its porter to the admission of students to the 2019/2020 academic session to have a rethink. The affected students are those with NECO results."
The rights group said it was not the fault of the students since NECO released the result late following the acceptance of NECO as being qualified to be used in the admission. The admission is said to give students a better chance to secure admission than when it is cancelled through the closure of the porta/
"We call on University of Ilorin authority to have a rethink and ensure the porter is reopened", the NHRC stated.