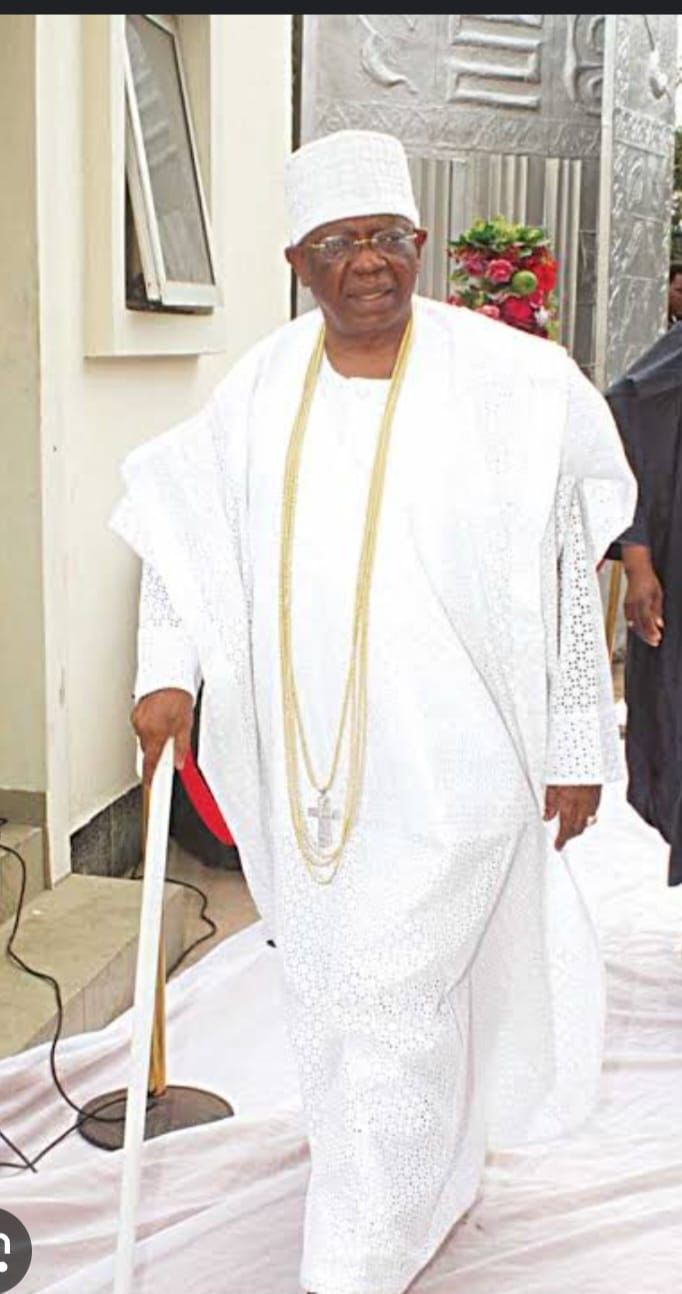 By Abraham Ariyo, M.D.
Chief Balogun, the Otunba Tunwashe of Ijebuland, the University College Hospital philanthropist and patron, has passed away at age 89.
Pa Otunba Balogun was born in Ijebu-ode in Ogun State. He attended Igbobi College in Lagos and studied Law at the London School of Economics. After returning to Nigeria, he worked in the Ministry of Justice in Western Nigeria. He later went into banking, becoming the Nigerian capital and money markets baron and a pioneer in entrepreneurial banking in Nigeria, founding the First City Monumental Bank.
He was a philanthropist of excellence who dedicated himself to serving people experiencing poverty, especially Children. He funded Otunba Tuwashe Children's Emergency Ward (OTCHEW) at the University College Hospital. He built a National Pediatric Center in Ijebu-Ode that he later donated to the University of Ibadan Teaching Hospital (U.C.H.), a facility many of our Medical Students rotate through during their Paediatric training. He was conferred an honorary Doctor of Law from the University of Ibadan for this outstanding achievement in promoting socioeconomic development in Nigeria.
During his 85th birthday interview with PUNCH in 2019, he said, "There is nothing I did that I wish I had not done. I have no regrets over any of my past actions. I am at peace with my God."
May the good Lord rest his soul in everlasting peace.