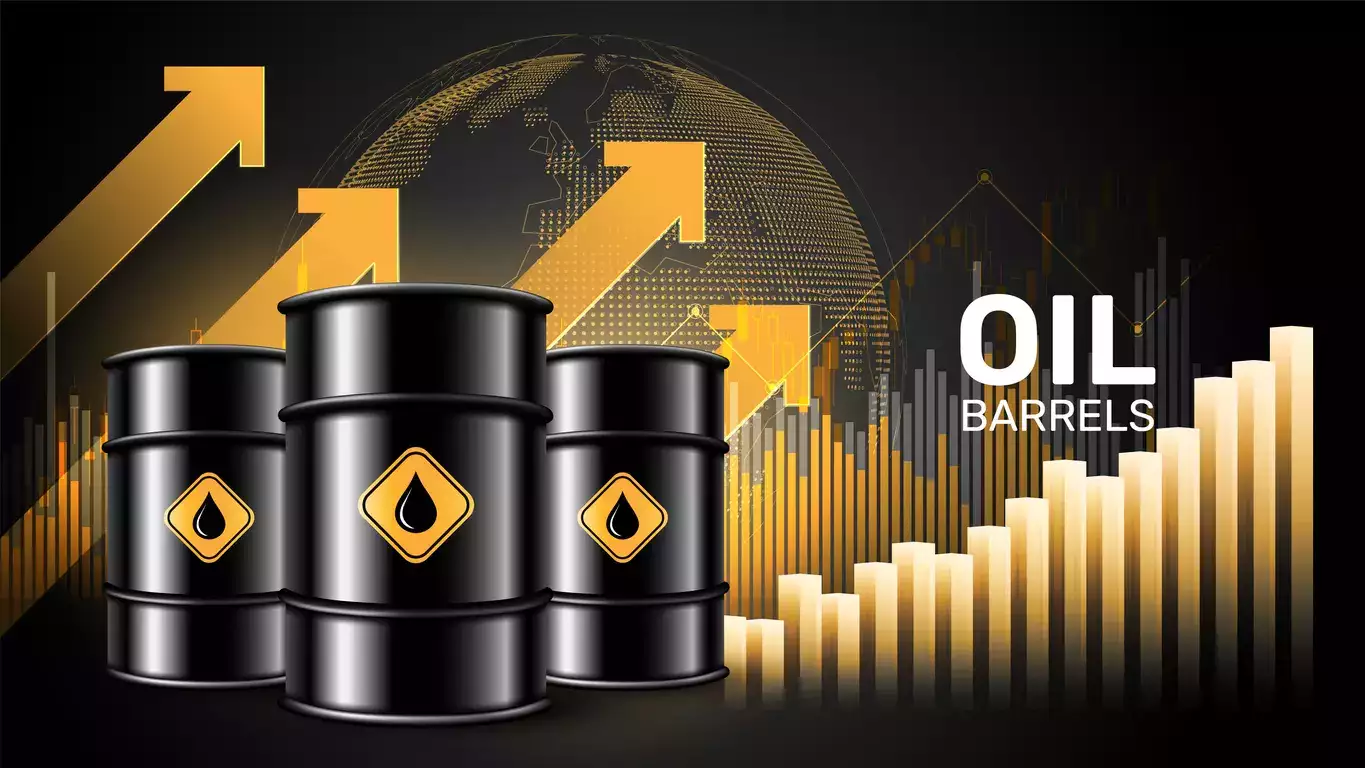 By Ologeh Joseph Chibu with agency reports
Oil price on Wednesday surged to an all high $92 as Nigeria, Africa's largest economy fight back oil theft.
Experts lament thay However, Nigeria finfs itself unable to fully capitalize on this trend, lingering below its allocated quota within the Organization of the Petroleum Exporting Countries (OPEC).
Nigeria has 2m barrels to produce but daily output continues to fall below 1.7m barrels.
Our correspondent was in the creeks of the Niger-Delta for no less than seven hours in a tour aimed at exposing reporters to authority's efforts at fighting oil theft in the oil rich region.
Irohinoodua saw improved efforts through the Oil Marince Services, Pipeline Infrastructure and the Navy in renewed collaboration to put an end to the stealing of the country's resources.
Why great leaps have been attained, challenges remain.
On Tuesday this week Brent Crude had traded at a modest $91 per barrel, but a renewed commitment from Saudi Arabia and Russia to curtail their output by 1.3 million barrels until year-end bolstered the market.
According to data sourced from OPEC, Nigeria's oil production for the month of August displayed a modest uptrend, reaching 1.1 million barrels per day, up from the July figure of 1 million barrels per day. Adding to this assessment, the Nigerian Upstream Petroleum Regulatory Commission reported a slightly higher production estimate for August, pegging it at 1.4 million barrels per day, inclusive of 400,000 barrels of condensate.
Despite possessing substantial oil reserves estimated at 38 billion barrels, Nigeria grappled with a persistent challenge: failure to boost its daily oil output. This setback was largely attributed to the scourge of crude oil theft across the oil producing states of the nation.
The Nigerian National Petroleum Company Limited had been routinely reporting incidents of crude oil theft across various oil-producing regions in the past few months. National Security Adviser, Nuhu Ribadu, confirmed that the country loses an alarming amount 400,000 barrels of oil daily due to these criminal activities.
Nigeria's oil production had experienced fluctuations throughout the year. It reached a high point of 1.2 million barrels per day in February and briefly peaked at 1.5 million barrels per day in March, only to dip to a disheartening 1.004 million barrels per day in April. The activities of oil thieves had dealt a severe blow to the nation's output, dropping it to around 900,000 barrels per day in September of the previous year.
As a result, Nigeria struggled to meet its OPEC production quota, set at 1.7 million barrels per day, despite a budget benchmark of 1.69 million barrels per day for the year 2023. This inability to ramp up production significantly impeded the nation's revenue stream, considering that approximately 80 percent of government earnings and more than 90 percent of foreign exchange relied on crude oil exports.
The repercussions of Nigeria's low oil production reverberated through the economy. Coupled with the removal of petrol subsidies and the floating of the local currency, the country experienced a staggering 18-year high in inflation, soaring to 24.1 percent in July, up from 22.8 percent the previous month.
The oil sector grappled with another grim reality: diminished investments. Major oil corporations had divested from traditional oil ventures, pursuing cleaner and more sustainable energy sources.
In light of its diminished output, Nigeria lost its position as Africa's largest oil producer to Libya, which boasted a production output of 1.19 million barrels per day in August, just edging ahead of Nigeria's 1.18 million barrels per day. Other notable oil producers on the continent included Angola at 1.12 million barrels per day and Algeria at 939,000 barrels per day during the same period.
During a press briefing on the 2023 Society of Petroleum Engineers conference, Felix Obike, Chairman of the Society of Petroleum Engineers Nigeria Council, stressed that the dwindling trend in crude oil exports would persist until the Federal Government addressed the security issues surrounding oil pipelines. He noted that although exploration for additional oil reserves was ongoing, many oil companies were no longer transporting their oil for export.
"The oil is there and we are currently exploring, but a lot of companies are not transporting their crude oil for exports due to insecurity challenges disturbing movement of oil," he stated.