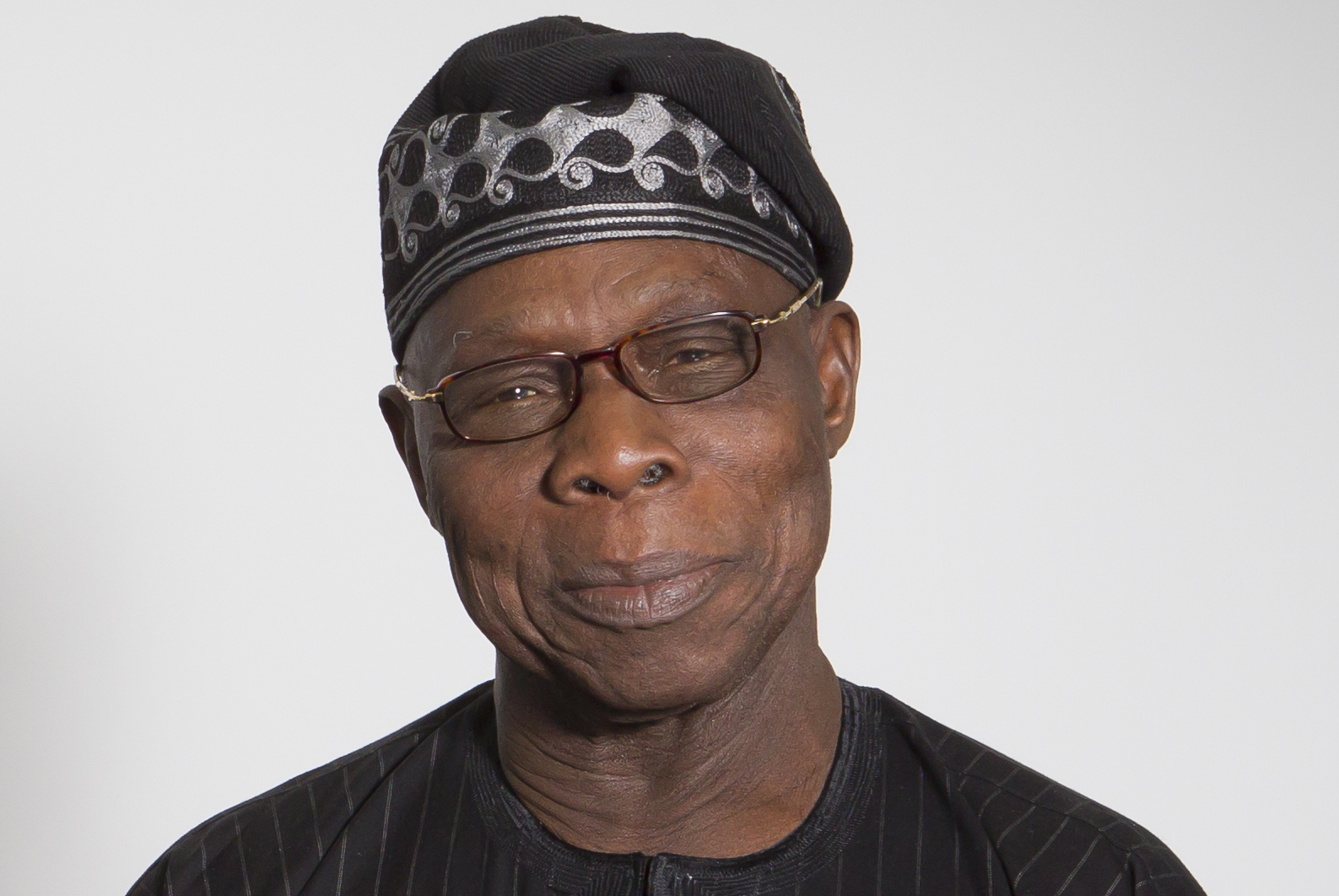 Obasanjo opposes agitation for Biafra, Oodua Republic (watch video)
By Tomori Ajayi
Former President Olusegun Obasanjo has fiercely oppossed the clamour for Oduduwa Republichttps://youtu.be/Cr4qikXmhsg
Obasanjo said those clamouring for secession are 'idiots'.
He called on those clamouring for Oodua and Biafra to shield their campaign saying that a united Nigeria is the best option for the country..
Obasanjo's position is not a surprise to many who know his antecedents. Apart from fighting during the civil war to protect the sovereignty of the country, his emergence as Nigerian leader was at the mercy of Fulani leadership to which many believes he owes a lifelong allegiance. He is also one of the most outstanding beneficiaries of a system that has brought tears, pains and agony to millions of Nigerians making them to detest, distrust and even hate their leaders.
Many expected Obasanjo to restructure the country during his eight-year rule but he rather strengthened the garrison structure of the state and left the country battered , not laying the required foundation for enduring democracy
Obasanjo said it is "almost idiotic" for Nigeria to disintegrate.
Obasanjo said Nigeria is better as a united country.
He cited examples of Southern Sudan, Yogoslavia and Pakistan. He said after the break up, the factions have not ceased to fight each other.
The former President spoke at the investiture of Kehinde Isijola as the new Chairman of Nigerian Institution of Surveyor, Ogun State
The event took place at the Olusegun Obasanjo Presidential Library, Abeokuta.
Obasanjo admitted Nigeria is passing through a difficult moment but that the people should work towards preserving the unity of the country.
He said, "I am a strong believer of one Nigeria, but not one Nigeria at any cost; one Nigeria where every Nigerian can feel proud that he or she has a stake in this country."