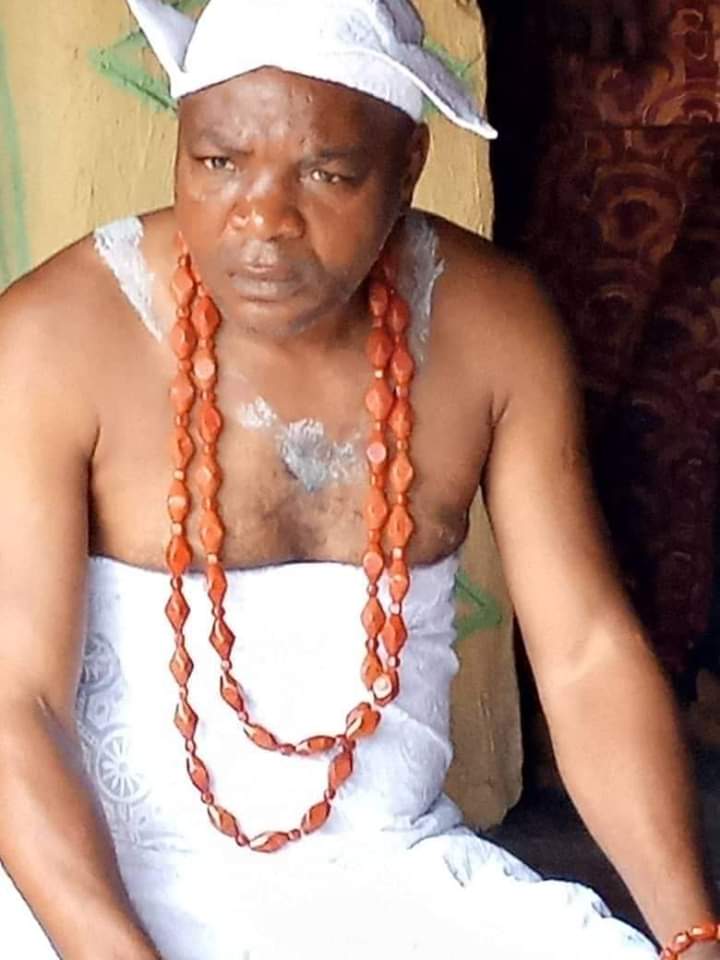 Notorious "Ade Basket" emerges Oba in Ondo State
By Oluwatobi Abati
A man associated with infamous political activities has been picked to be the custodian of Yoruba moral values raising fears that the traditional space is being constantly occupied by people of controversial credentials who are nevertheless close to political authorities.
The new Oba of Ifedapo, in Ondo State approved by the Ondo State Government is now Oba Adesanya Fayeun, popularly known as Ade Basket has been installed as the traditional ruler of Ifedapo.
Ade Basket was associated with a string controversial political activities including violent activities in the past.
He was pinned as the anchor man for former Governors Olusegun Agagu and later Olusegun  Mimiko's era.
"He was identified as a very troublesome personality who instilled fears in his people. His name was mentioned in several violent cases perpetrated by politicians" a traditional ruler in Ondo State who  does not wish to be named told Irohinodua.
His fear during those days was then the beginning of wisdom as people do say. He was also the head of the boys and major striker in those days. His soul mates were other political figures nicknamed Ekun, Fadageri and Current
However, a close aide of the state Governor Rotimi Akeredolu told our correspondent that the new King was greatly misunderstood. He said "He is a decent man who made his name by dint of hard work." He said the state Government conducted security checks on him before the appointment was confirmed. The official does not wish to be name because he as not been permitted to speak on the matter.