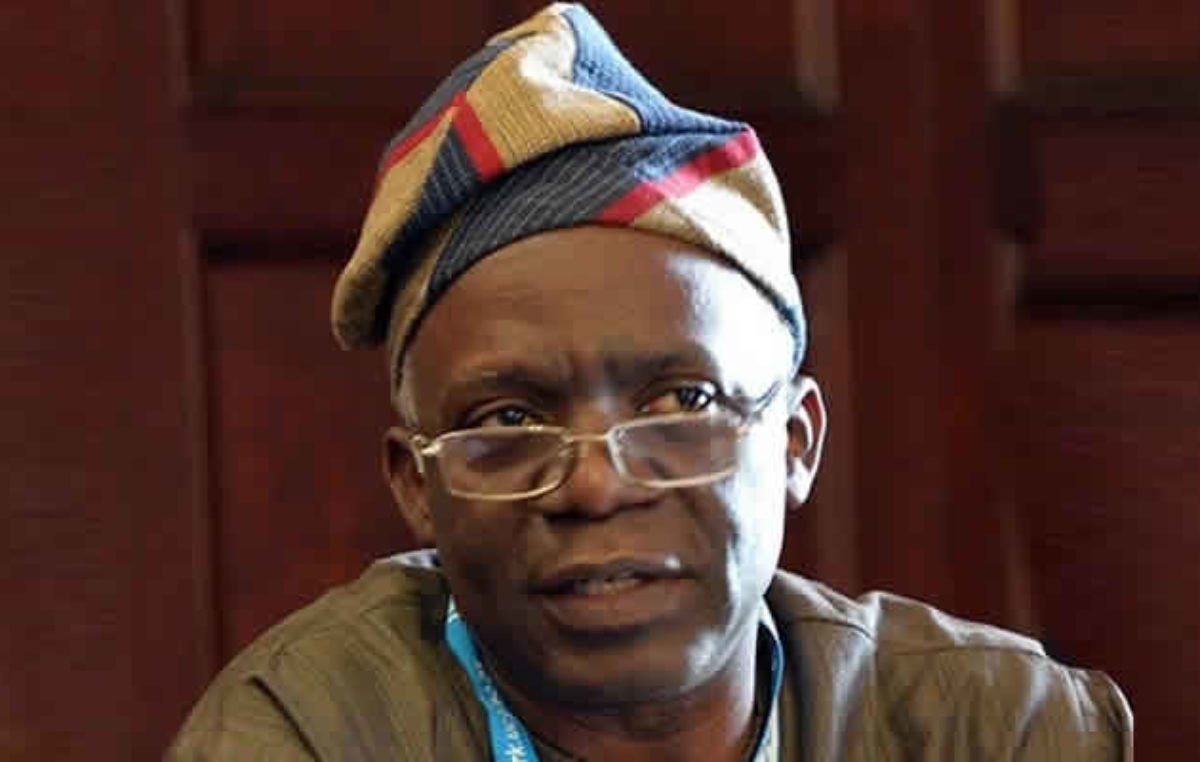 No native juju can withstand AK 47, Falana warns
By Femi Agbana
Foremost human right activist, Mr Femi Falana, (SAN) has cautioned Nigerians who hope to repel AK 47 through traditional medicine to desist from promoting what he described as a mirage. He said his experience has shown that there is no native medicine that can stop AK47.
The radical lawyer who spoke in Lagos on Saturday said those agitating for restructuring or self-determination who place their defence on traditional medicine to repel AK-47 are living in fool's paradise. He spoke at the 25th Anti-corruption Situation Room organised by HEDA Resource Centre in partnership with the Technical Unit on Governance and Anti-Corruption Reforms, Premium Times and others.
Falana said self-determination is within the scope of international laws, he however urged Nigerians to employ democratic, non-violent means in expressing themselves.
He recalled an incidence several years ago when the late music maestro, Fela Anikulapo Kuti invited his senior brothers, the late Professor Olikoye Ransom Kuti and Beko Ransom Kuti telling them he had acquired traditional medicine to stop possible shooting from armed soldiers and police who perpetually tormented him.
'I think I can say this here. Fela got a juju man who said he had a medicine that can stop AK 47 from penetrating anyone. He called Prof Olikoye Kuti and Beko telling them he had acquired the power to repel AK 47.'
Falana said Fela invited his brothers but that the two insisted the medicine be tested
He said 'Olikoye and Beko Kuti insisted the juju should be tested on a goat. So, they procured two goats, one black and the other white. They got Dr Ore Falomo, a good marksman to bring his licenced gun to shoot the goats. They shot the first one, the goat died, they shot the second one, it died. Fela's brothers told him 'this is how you would have been killed'
Falana in his speech condemned the order by President Mohammadu Buhari that some categories of Nigerians should be shot on sight. He said 'The Nigerian constitution has no provision for such. Those who carry AK 47 are expected to be taken to the court of law and not to be extra judicially murdered without trial.'
Falana urged Nigerians who are aggrieved by the state of the nation to explore legal means adding that agitation expressed within the scope of international laws and conventions are better than the employment of violence and extremism.