Nigerians in Diaspora launch Google backed anti-Kidnapping Security App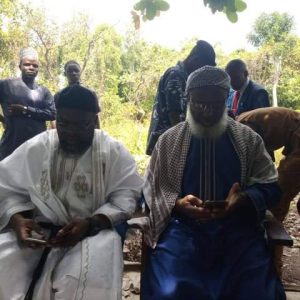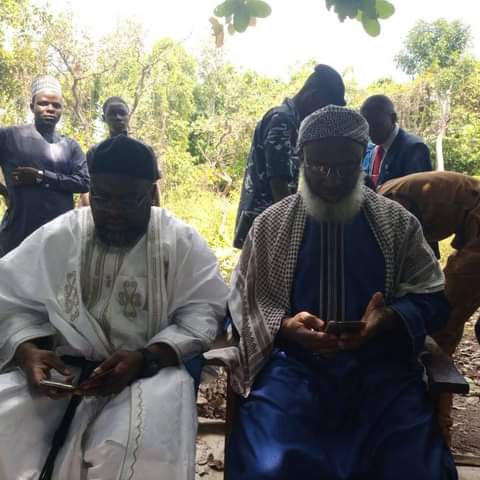 Targets 90 million Nigerians
By Samuel Ogunsona
Nigerians in Diaspora have launched a new application that may help locate kidnapped victims and their abductors within the shortest time.
The Application targets about 99 million Nigerians irrespective of class or creed.
The leading implementing organisation is the Global Coalition for Security and Democracy in Nigeria, (GCSDN).
The Global Coordinator Frederick Odorigie said the project  involves a technical application that will  help security operatives and families to locate where victims of kidnapping are kept after each incidence.
The application will also help international community to keep tap on kidnappers and their victims in Nigeria increasing the prospect of global intervention  where necessary.
The application will also help locate the kidnappers and probably record their facial images.
Irohinoodua was informed that the application is being put together by Nigerian security experts living abroad in response to the mindless instances of Kidnapping of Nigerian at home.
Many Nigerians living abroad have been victims of Kidnapping each time they come home.
The group has its  headquarter in Texas, USA with chapters in 40 countries and in 20 Nigerian
Odorigie said the project will help  find solutions to  the continuing cases of Kidnapping, Rape, Robbery and other Security challenges in Nigeria, he said
The application is supported by Google which every Nigerian with access to the Internet ca download using playstore. The project was  launched on
Sunday March 27.
The   Application can ould be used Anywhere within the 923 768 km² geographical space of the Federal Republic of Nigeria.
"It is our goal, that before the end of 2023, this app would have been translated into 100 Nigerian languages. It will be unfair to bequeath today's Nigeria onto our children and future generations without taking concrete steps at addressing her present security challenges," Odorige said