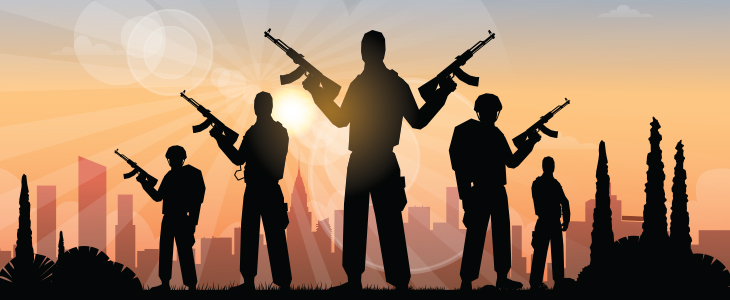 Newsbreak: Terrorists abduct 18 travellers in Ibarapa, Oyo State
By Lookman Adeigbe
Some travellers in Oyo State have been abducted in the Ibarapa area of the South West state, Irohinoodua was informed this afternoon
Our correspondent in Oyo State said the 18 passengers were travelling from Abeokuta to Ibarapa in Oyo State when they were stopped by heavily armed terrorists. They were said to have been abducted around Igbo-Ora on Wednesday
"They ambushed the bus. They took all the passengers including three children" Alhaji Abeeb Adekunle,a native of Ibadara told our correspondent on Thursday adding that married women were also among the victims
He said the abductors wore roll over head covers and that they were in tens.
Another independent source said the abductors had AK 47 strapped on their shoulders adding that women were among those abducted
"The victims were all Yoruba. They were travelling in a bus. We don't have their records but waiting for the Nigerian Union of Road Transport Workers, (NURTW) in Abeokuta maybe they took the record of those who boarded the bus from the point of departure"
Cases of random abductions are rampant in Ibarapa area of Oyo State prompting the community people led by Mr Sunday Igboho to rally local support during a mass rally last year.