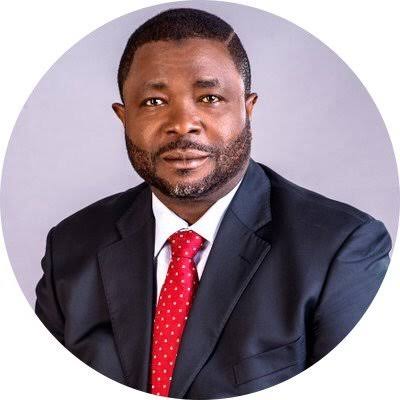 Newsbreak: Senator Osinowo, 'Pepper" is dead
By Aduke Olukoya
A former member of the House of Representatives and now Senator representing Lagos East Adebayo Osinowo is dead.
Irohinoodua confirms that the Senator died today due to heart-related medical issues.
Family sources could not confirm the actual cause of death amidst speculations that it may be related to COVID-19.
Irohinoodua was informed that he died Monday afternoon at the First Cardiologist Hospital, Lagos.
One of his aides told Irohinoodua that the Senator was having difficulty in breathing when he was taken to the hospital.
The Senator is an indigene of Odo Egbo, Ogun State.
His father was the Late Alhaji Rabiu Osinowo from Odo-Egbo in Ijebu Ode and his mother is Mariamo Taiwo Osinowo. He had his primary education at St. Augustin Primary School in Ijebu-Ode and his Secondary Education in Issoyin Grammar School, Isoyin.[4]
Osinowo studied Building Technology at the lnstituto per Geometri, Rome, Italy. He obtained his master's degree at Urbaniana University, Rome, Italy, where he specialised in Building Technology.