Newsbreak: Oyetola wins in Court, free to contest Saturday poll
By Ismail Kolawole
The Governor of Osun State, Gboyega Oyetola is free to contest tomorrow, Saturday's gubernatorial poll, a Federal High Court ruled on Thursday.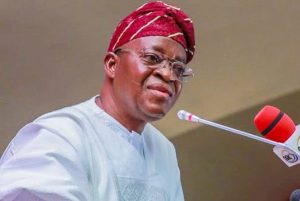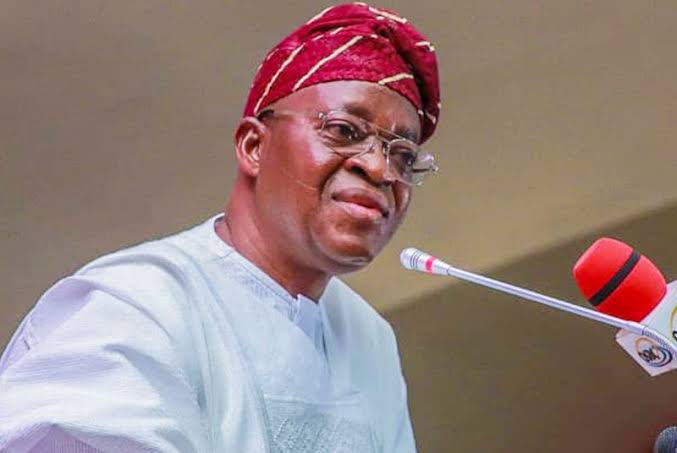 The Abuja Court  dismissed a suit seeking to knock out  Oyetola who is the All Progressives Congress (APC) candidate for the July 16 election
Oyetola had been challenged by Moshood Adeoti, a former Secretary to the State Government who ran against Oyetola during the primary in the same APC but lost.
Justice Inyang Ekwo, delivering his judgment said Adeoti, failed to provide enough evidence describing the  suit as gross abuse of court process.
Justice Inyang said the suit is meters lower than the legal benchmark contained in  Section 87(9) of the Electoral Act and Section 22 of the 1999 Constitution as amended.
Adeoti a member of the ruling APC was a candidate in the February 19 APC governorship primary which he lost to Governor Oyetola.
A Senior Advocate of Nigeria (SAN), Chiesonu Okpoko representing Adeoti had challenged the victory of Oyetola saying his emergence did not follow due process.
Meanwhile, Adeoti's group, also backed by the Minister of Interior has said its members will vote for APC on Saturday irrespective of the outcome of the court case