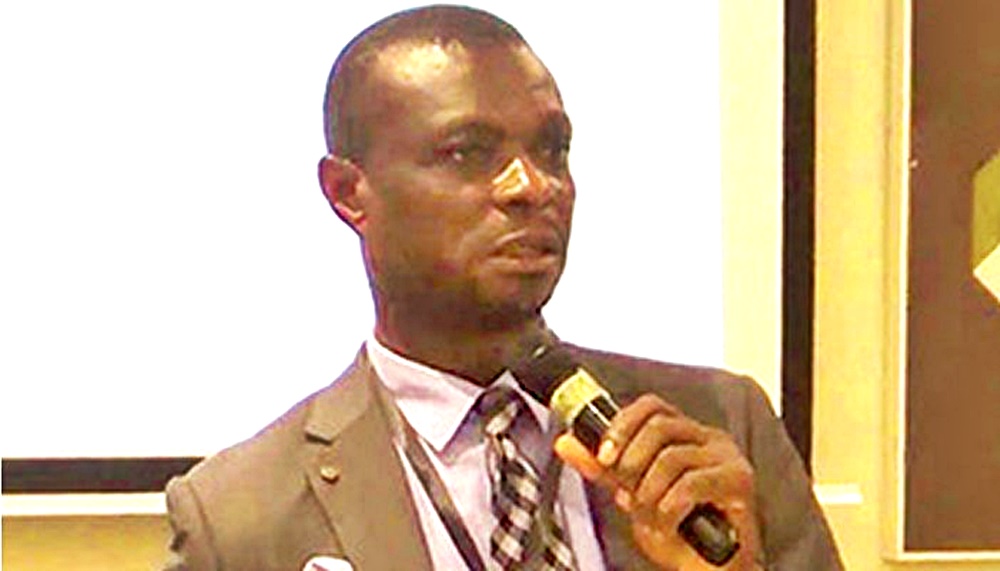 Newsbreak: Former FIIRO DG goes to prison
By Tajudeen Ayodele Saliu
The former Acting Director, Federal Insitute of Industrial Research, (FIIRO) located in Oshodi in Lagos, Mr Chima Chartney Igwe has been remanded in prison.
Her trial represents a major victory for the Nigerian topmost anti graft civil society group, Human and Environmental Development Agenda, (HEDA) which brought the matter into public domain and has been in the forefront of campaign for justice.
HEDA's vigorous advocacy eventually drew the attention of President Mohammadu Buhari whose government was compelled to begin criminal prosecution against the topnotch
Igwe was asked to be kept behind bars today, Friday.
He was arraigned in a criminal case of employing fake credentials to secure privileges and promotion in her former place of work.
Igwe was accused of using falsified PhD certificate through which he received undeserved public funds.
The case came up at Ikeja High Court in Lagos on Friday.
Hon. Justice Sherifat Solebo of Lagos High Court, Ikeja ordered that he be remanded in prison.
The case has been dragged for more than one year with the Minister of Science, Technology and Innovation, Dr Ogbonnaya Onu overruling the FIIRO board.
Petitions to the Independent Corrupt Practices and Other Offenses Commission, (ICPC) by HEDA Resource persons eventually led to the criminal prosecution.
ICPC had confirmed that Igwe's PhD certificate from the Universite D'Abomey Calavi, Benin Republic, in 2001 was dubious.