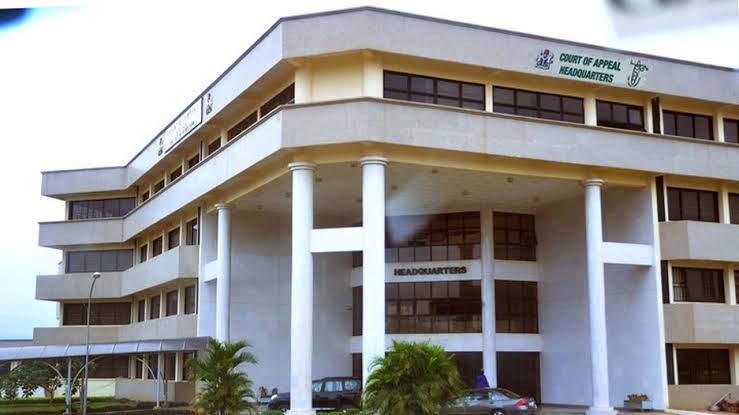 Newsbreak: Court of Appeal suspends VAT collection by Rivers State
By Aisha Abass
The Court of Appeal this afternoon on Friday has suspended the right of the Rivers State Government to collect the controversial Value Added Tax, (VAT), Irohinoodua was informed today.
The Judgment is a blow to many of the States in the Southern part of the country who are pushing for their rights over VAT as an integral element of Federalism
The Rivers State Government had earlier secured a High Court Judgment over the right to collect VAT prompting its ripples effects across the 36 States of the Federation
Today, the Court of Appeal sitting in Abuja ordered the suspension of Value Added Tax collection by the Rivers state Government underlining a significant shift in the perspective of political economy in a Federal State.
The Court of Appeal urged both the Federal Government and the Rivers State Government to maintain the status quo.
Delivering her Judgement today Justice Haruna Tsammani ruled on the application for stay of execution by the appellant's counsel, Mahmud Magaji SAN.
The Court case over who would collect VAT has seen some State governments initiate bills aimed at legalising the right over VAT collection. The Lagos State Government had asked to be joined in the suit filed by River State Government on VAT.
The Lagos State Government had sought to be joined in the suit filed by Federal Inland Revenue Service, FIRS..
Mr. Moyesore Onigbanjo SAN informed the court that the interest of Lagos State was at stake, stressing that if they were not joined, it would amount to a breach of a fair hearing.
Onigbanjo urged the court to take the application for the joinder first before the application for the stay of execution filed by the FIRS.
The Court of Appeal also said that the motion by the Lagos State Government to be joined should be heard.