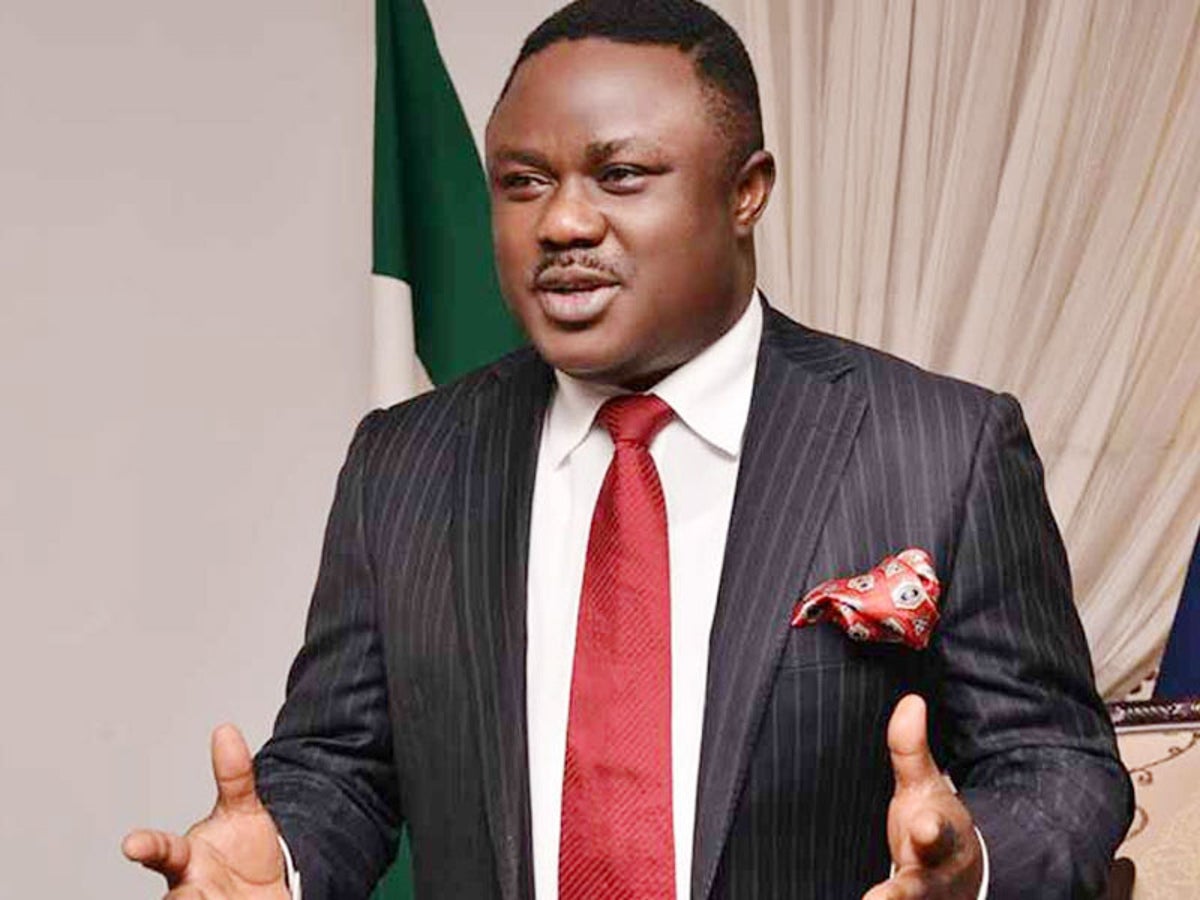 Newsbreak: Ayade, Cross Rivers Governor joins APC, says PDP offers no hope for Nigerians
By Mbok Etim, Calabar
The Governor of Cross Rivers State, Ben Ayade, a Professor has jumped to the ruling All Progressives Congress, (APC)
Ben Ayade made this decision today, Thursday.
He said the APC is the only party that offers hope for Nigerians. Ayade was formerly in the Peoples Democratic Party, (PDP)
His decision was finalised today after meeting with APC delegates led by the Yobe State Governor, Mai Bunu who is also the Chairman of the Caretaker Committee of the ruling party.
Ayade's decision was a product of months of indecision by the South-South governor.
Bunu's decision appears to be part of the strategic plan by the ruling party to recruit as many political figures as possible putting the Bunu faction at a position to control the party's forthcoming National Convention
Finally Dumps PDP, Joins APC
Ben Memuletiwon 5 mins ago 0 3 Less than a minute
After several months of speculation, The Crest can confirm that Cross Rivers State Governor Ben Ayade has finally dumped the People's Democratic Party (PDP) for the ruling All Progressives Congress (APC).
Governor Ayade announced his decision on Thursday morning in a meeting with six APC governors who visited him at the Government House.
The APC delegation was led by Yobe Governor Mai Mala Buni, who is also the National Caretaker Committee chairman of the APC