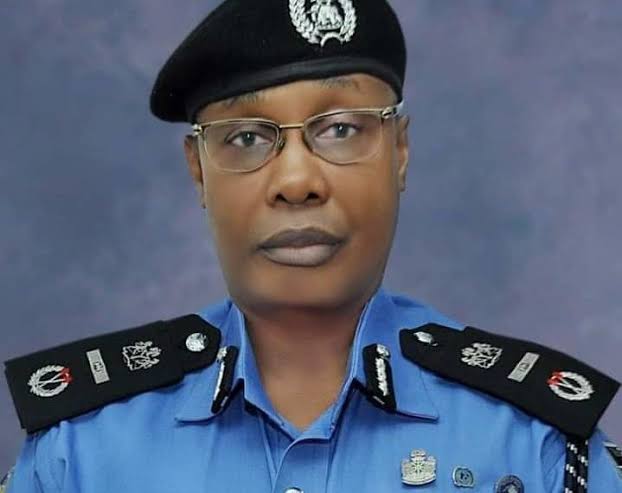 Newsbreak: Armed men kidnap 6-year old Royal twins, three others in Kwara
By Lookman Saheed
How would you feel if your six-year olds are kidnapped by armed men?
How will they eat tonight? Where will they sleep tonight? Who will tender their cries of agony? This is the new country we call Nigeria.
The News: Armed men suspected to be herdsmen have kidnapped six-year old royal twins and three others today.
The incidence took place in Ekiti local government Council of Kwara State.
Sources said the twins were the children of His Royal Majesty, Oba Samuel Adelodun, the Owalobo of Obbo Ayegunle in Ekiti Local government area of Kwara State.
The incidence took place on Thursday in late afternoon.
The incidence took place between Osi and Obo Ajegunle area of Kwara State. Others kidnapped were the driver of the Royal vehicle one Kunle, his Security named Lawrence Abiodun and his maid named Bukunmi Akanbi.
The twins, Taye and Kehinde, all girls were six year old.
The vehicle of the traditional ruler, q Siena with the name Owalobo of Obbo Ayegunle which was conveying the victims was abandoned on the road.
The police spokesperson in Kwara State, Okasanmi Ajayi
said on receipt of the information, the Commissioner of Police Kwara State, CP Tuesday dispatched the Anti Kidnapping and other Tactical Units of the Command alongside local hunters and vigilantes to immediately commence a search and rescue operation in the area for possible arrest of the abductors and safe rescue of the victims.
The police said advised members of the public with useful information that can aid the quick rescue of the victims to make such information available to the command.
"While assuring the good people of Kwara State of their safety and security at all times, the CP advises members of the public to be conscious of happenings around them, avoid movements in isolated and lonely routes at odd hours of the day" the State police command said.
He reiterated the commitment of the command to a security of lives and safety of citizens and residents of Kwara State.