Newbreak: Pope condemns attack on Owo, Yoruba territory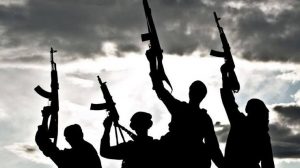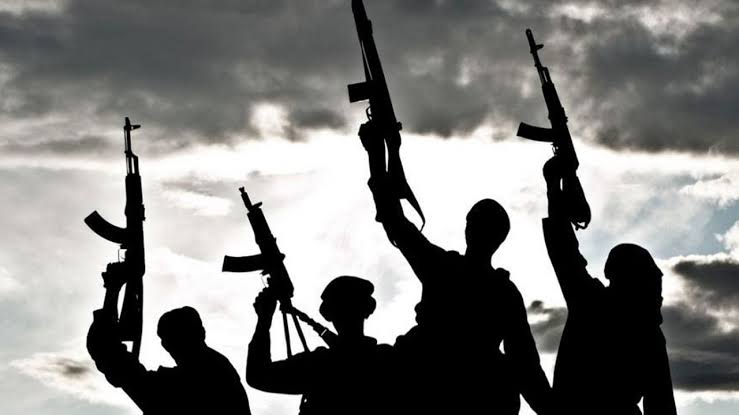 By Tajudeen Disu
The Head of the Catholic Church worldwide, Pope Francis has condemned the terrorist attack on a Catholoc Church in Owo, an historic city in Ondo State.
On Sunday scores of people were killed when armed terrorists attacked St Francis Catholic Church located in Owo, Ondo State.
Owo is also the hometown of Ondo State Governor Arakunrin Rotimi Akeredolu.
In Twitter verified by Irohinoodua, Pope Francis said he was troubled by the attack on Worshipers in Owo, the South West Yoruba city.
He sad "I was deeply saddened to learn of the horrific attack at Saint Francis church in Owo in Nigeria."
He called for prayers. He said "PrayTogether for all those affected by this act of unspeakable violence and for the conversion of those blinded by hatred and violence."
The Pope "prays for the victims and for the country, painfully attacked at a time of celebration, and he entrusts everyone to the Lord, that God might send His Spirit to console them," Matteo Bruni, the Director of the Holy See Press Office also said.