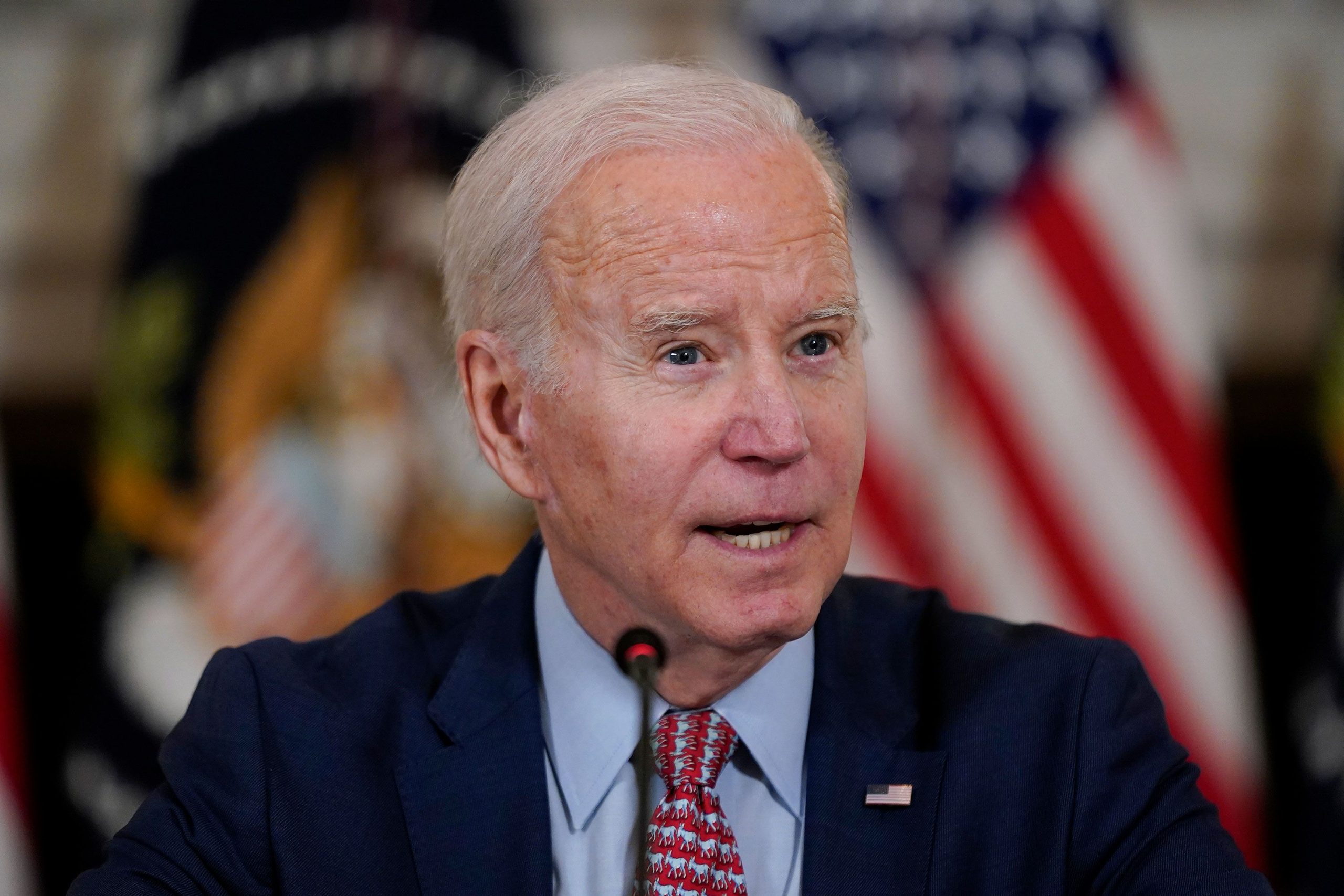 65 Heads of State to attend
By Joseph Ologeh
President Joe Biden of the United States has named his delegation to attend the inauguration of the President-elect, Bola Tinubu.
Tinubu will be sworn in on Monday following his victory at the February 25 Presidential election.
In a statement on Monday, the US Government said 65 world leaders, including Heads of State will attend the historic event.
It is the first time a member of the June 12 campaign would be sworn in as the President of Nigeria, the country having been ruler by the military and their rookies since 1960.
It is also the first time Nigeria will be led by a Chartered Accountant
Nigeria is currently at her lowest economic ebb.
In Abuja, efforts are ij top gear to swear in the President Elect barely one week after the 30th Anniversary of the June 12 election and event that shot Tinubu into national reckoning.
Activities leading to the inauguration starts on Thursday when President Mohammadu Buhari will confer the highest honour on Tinubu and his Vice President Elect, Kasim Shettima.
While Tinubu will bag Grand Commander of the Federal Republic, GCFR, the Vice President Elect will be conferred with the title of Grand Commander of the Order of the Niger.
An official in the Tinubu team told Irohinoodua that several heads of State in Africa and Asia will attend apart from a retinue ot diplomats from across the world.