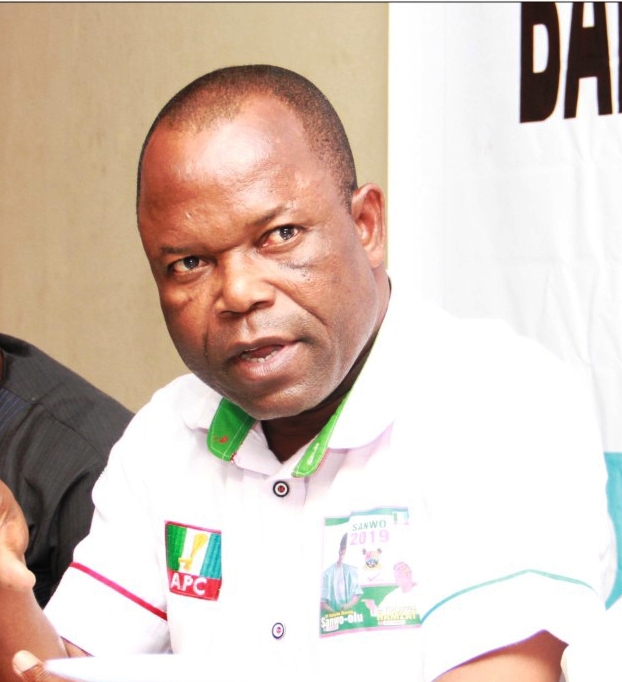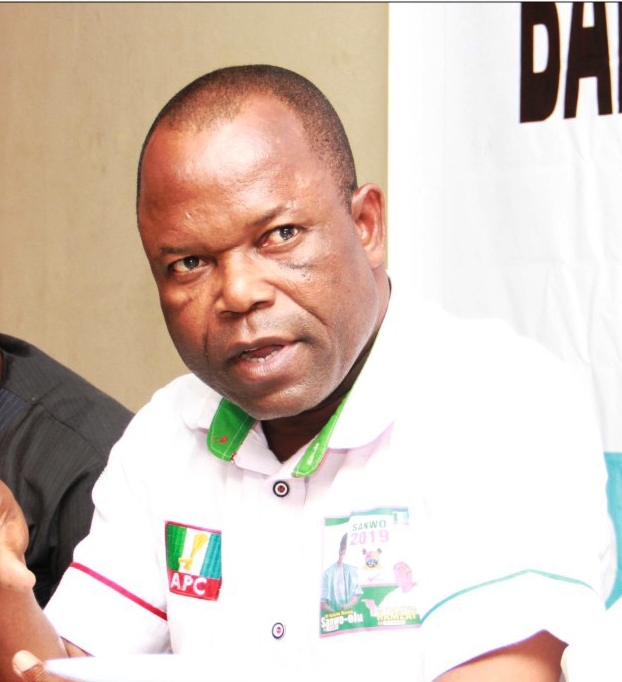 By Femi Osisanmi
 A group within Lagos State All Progressives Congress (APC) has assured Nigerians that Ogbeni Rauf Aregbesola, the newly appointed Minister of Interior will perform excellently well in his new assignment. 
The Mandate Group gave the assurance in a statement made available to irohinoodua in Lagos.
The group which based its assurance on what it described as Ogbeni Aregbesola's striking legacy in the state of Osun where he was governor said it was sure the new minister would perform beyond expectations of Nigerians.
In the statement signed by the group's chairman, Wale Arogundade, The Mandate said: "We have confidence that Ogbeni Rauf Aregbesola will make Nigerians proud. He is honest, humble and down to earth", adding "We have no doubt in our minds that President Mohammadu Buhari had made the right choice in Ogbeni Rauf Aregbesola".
The group also congratulated and commended the immediate past secretary to the state government,Tunji Bello who has again been appointed commissioner in the state.
Bello had earlier served as Commissioner for the Environment before he was made secretary to the state government.
The Mandate described Aregbesola as a principled and incorruptible Nigerian who  would set new standards in the Interior Ministry.
Congratulating the duo of Aregbesola and Bello on their assumption of new responsibilities, the group recalled Aregbesola's sparkling performance during his screening by the Senate where he left no one in doubt of how eminently qualified he was to be a minister of the Federal Republic of Nigeria.