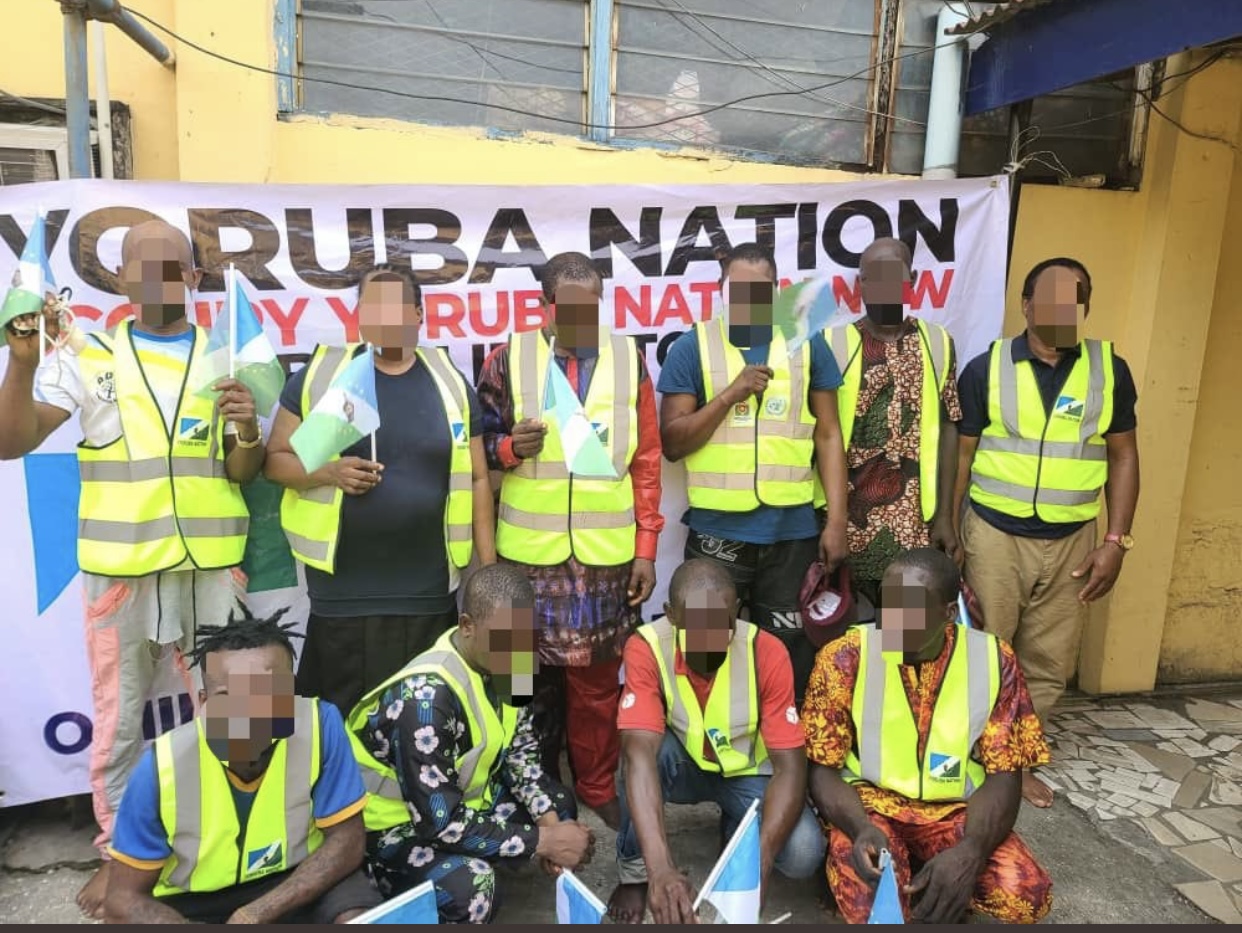 Lagos Police arrest Oodua Republic agitators at a Camp in Alausa
By Samuel Ogunsona
The Lagos Police Command has arrested some activists accused of planning to stage rallies for Oodua Republic in Lagos.
Irohinoodua learnt that no fewer than five people were arrested by the police after they had set up a camp ahead the the planned protest. The camp was set up the the Lagos seat of Government in Alausa.
SP Hundeyin noted on his tweeter page that the Lagos Police earlier today, a number of Yoruba Nation agitators commenced setting up camp at Alausa, planned to be used as base to launch a massive protest."
He said the "camp was promptly dislodged while agitators were arrested."
According to him investigation continues at the State Criminal Investigation Department, SCID.
He said further "Lawlessness will not be tolerated."
There have been pockets of protests in recent times by agitators for Oodua Republic. About two weeks ago, a similar protest at Ojota in Lagos led to the death of at least three people