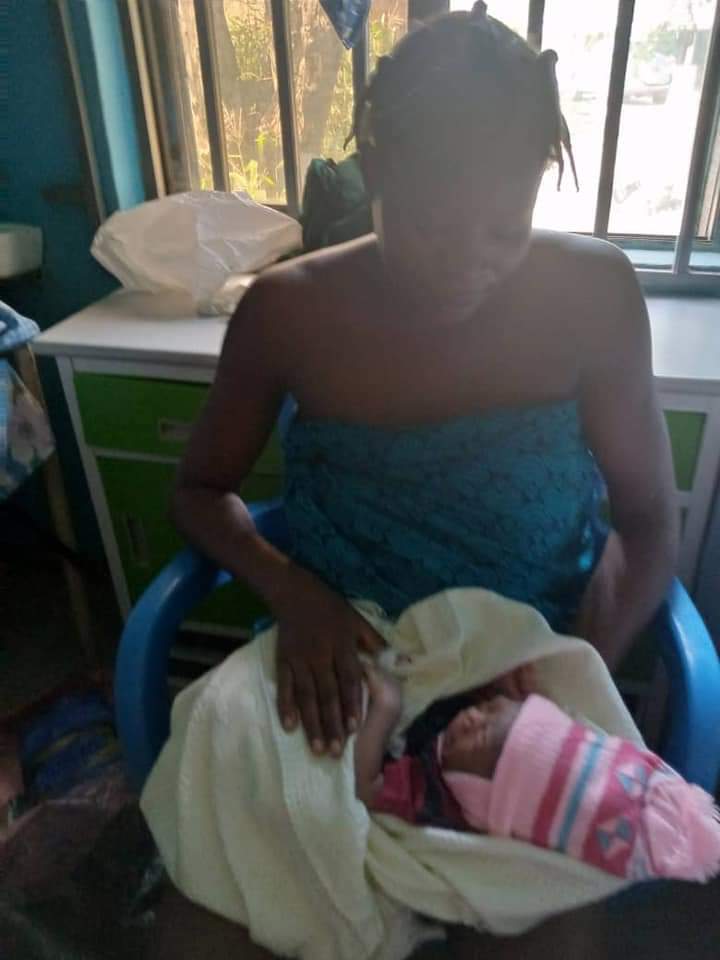 Lady detained for #ENDSARS protest delivers baby in prison
By Samuel Ogunsona
Kemisola Ogunniyi a young lady that was arrested in Akure during the #ENDSARs protest has delivered a new born baby.
Kemisola has been facing court charges since August last year after police picked her up on suspicion of being a protester.
Nigeria was rocked by anti government protests led by young people across the country in a rage against the country's poor economic conditions.
Irohinoodua was informed that Kemisola delivered the new baby this week in Ondo prison where she has been detained for months.
Why the police claimed she was a part of the protesters, she said she was on her way to a pharmacy store when she was arrested and had no hand in the protests that rocked the country, Akure inclusive.
.