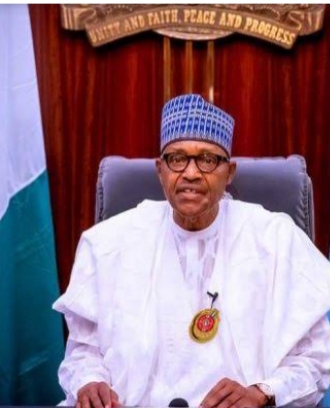 Kogi, Kwara, Ekiti Communities express fear over strange low flying helicopter
By Abiodun Alao
A low flying helicopter has been hovering over  awed communities in Kogi, Kwara and Ekiti States, Irohinoodua was informed on Monday.
The helicopter, local sources said has been flying in the mornings and late evenings consistently for five days. The affected communities are Eruku in Kwara State, Alu, Ponyan and Ogbe in Kogi State and Itapaji, Iyemero and Omu all in Ekiti State.
Efforts to establish the mission of the helicopter from local authorities show that the purpose of the helicopter and the people behind the operations were yet to be ascertained as at Monday.
"We are not certain why the helicopter has been hovering over our communities. It creates panic. People are worried  "Mr Tayese Abiona of Ogbe in Kogi State said in a chat with our correspondent. He said for the past five days the helicopter has been 'disturbing" the peace of the communities by flying day and night sometimes at roof reach. He said many people in his community are afraid to go to farms not sure of the mission of the helicopter and what the operators intend to achieve.
At Ipao, a youth leader Oluwole Dada said the helicopter was sighted by farmers on last Saturday and Sunday. He said there are two occupants while it remains uncertain what their mission was. He said "We are worried because the helicopters do not land in our communities but would prefer to fly over and land in the bush. There is no communication with the communities on the arrival of the helicopter.
At Itapaji-Ekiti, residents said they have lodged complaints with the traditional ruler of the ancient town, Oba Abdulazeez Adabanjo, the Olu of Itapaji. A retired police officer in the community said his people are disturbed by what he called 'pestering of the communities by a strange helicopter"
Those who spoke to our correspondent said the communities fear that the helicopter might be on a strange and mischievous mission that may affect the wellbeing and livelihood of the host communities.