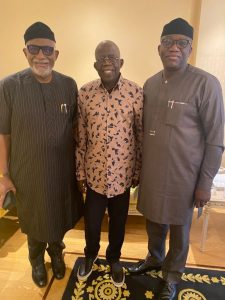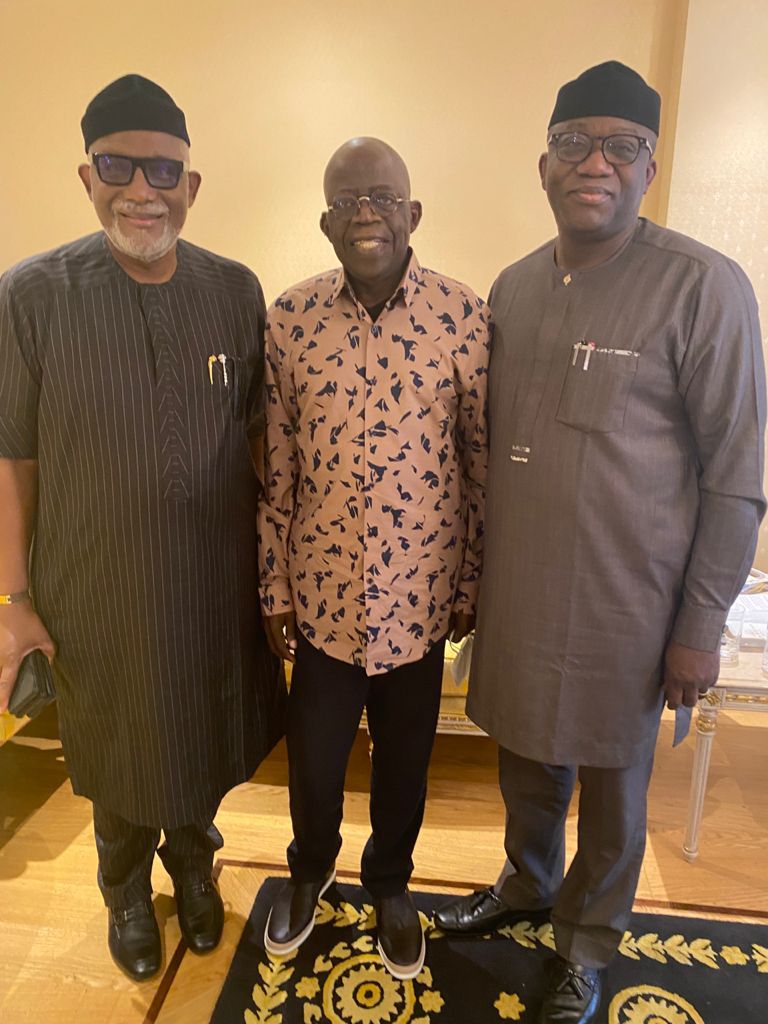 It's Yoruba turn to produce President, says Tinubu
"I'm most qualified"
Former Lagos State Governor, Asiwaju Ahmed Tinubu has said that it is the turn of the Yoruba to produce the next President of Nigeria.
In reports monitored by Irohinoodua, the National Leader of All Progressives Congress, (APC) said he is the most qualified to win the APC Presidential primary slated for next weekend.
He said "This time, it's Yoruba turn and in Yorubaland, it's my tenure."
Tinubu also said he played a major role in ensuring the victory of President Mohammadu Buhari.
If not me that led the war front, Buhari wouldn't have emerged. He contested first, second and third times, but lost. He even said on television that he won't contest again.
"But I went to his home in Katsina. I told him you would contest and win, but you won't joke with the matters of the Yorubas. Since he has emerged I have not been appointed minister. I didn't get contract."
He spoke during his visit to Ogun State where he addressed the delegates ahead of the APC convention.
He said he was responsible for the nomination of Vice President Professor Yemi Osinbajo after Buhari's proposal that he be made his Vice was challenged by concerns raised on religion, the two of them being Muslims.
With him were the Lagos State Governor, Babajide Sanwo-Olu, the Governor of Kano State, Umar Ganduje, and former Borno State Governor, Kashim Shettima.
He said he nominated three people for the post of the VP, being Yemi Kadoso, Wale Edun and Yemi Osinbajo.
He said he later settled for Osinbajo.
"You have not heard this from me before. This is the first place I am saying this,"
Tinubu said with God and him, the current Ogun State Governor, Dapo Abiodun would not have emerged.
He said "Dapo that's sitting down here, could he have become Governor without me? We were at the stadium, they tore all his posters. Even the party flag, they didn't want to hand over it to him, I was the one who brought it.
"If he wants to meet God at the right place, he must know that without God and me, he would not have become Governor."
In his remarks, Abiodun praised Tinubu for his dogged history of being a serial winner. He said delegates from Ogun State would the needful at the convention.
Abiodun has three candidates from his State, Prof Osinbajo, Senator Ibikunle Amosu and former Speaker of the House of Representative, Dimeji Bankole