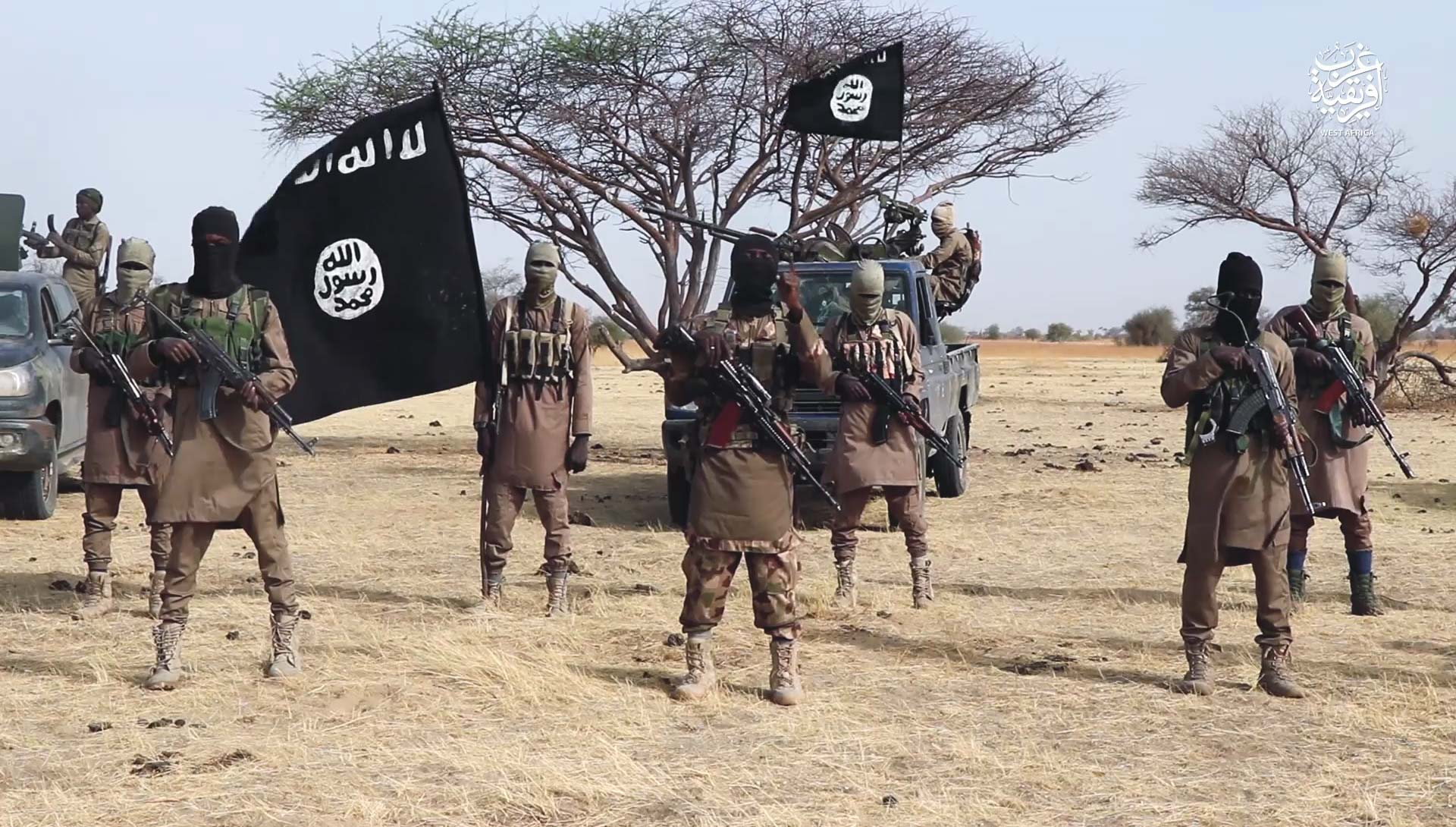 ISWAP terrorist group launches mass recruitment, Nigerian Army warns
By Aliu Muktah
The Nigerian Army has warned of massive recruitment drive led by the terrorist group, Islamic State of West African Province, (ISWAP). The Army sought information to enable Nigeria arrest non-state actors involved in violence.
The Director, Army Public Relations, Brig. Gen. Onyeama Nwachukwu, was quoted by local media to have said that the ISWAP recruitment is motivated by the recent death of Boko Haram leader Abubakar Shekau and the surrender in large numbers of many armed groups and their disciples in the North East. He said "They have  embarked on what I will call a massive recruitment drive and I consider it very important to engage the media to block this recruitment."
He was said to have spoken during his tour of Theatre Command, Operation Hadin Kai Maimalari, in Maiduguri, Bornu State.
He said ISWAP has suffered immense defeat in recent times, leading to the surrender of many of their members apart from the intra-organisational crisis they face.
"The Boko Haram insurgents have been surrendering. People have questioned the authenticity of the surrendering of these insurgents and why they are surrendering at this time.
Maimalari said "There are also the questions on the reintegration of these insurgents. Another question is what the plight of the victims of the insurgency is.
"That is the essence of this tour. The military is not resting on its oars in the fight to end insurgency and insecurity in the country," Nwachukwu said.
He praised the Army and other security operatives for the success so far recorded in decimating the insurgents. "At some point, the insurgents almost took over the three state capitals of Adamawa, Borno and Yobe in the North-East. Some three years back, Boko Haram was advancing towards the Federal Capital Territory. Today they have been boxed in to the Timbuks," the Army spokesperson noted.
The theater Commander, Theater Command, Operations Hadin Kai, Maj. Gen. Christopher Musa, said the military operations are being guided by international laws.