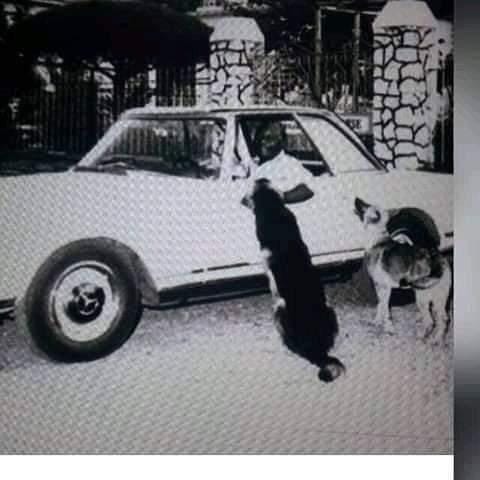 Isaac Ojo Ajanaku: Reflections on a Great Yoruba ancient man who became a billionaire using Ijesa Economic skill
By Bode Komolafe
Good money old money
The Ijeshas in Western Nigeria are blessed with great business acumen and spirit. This is epitomized by men like Isaac Ojo Ajanaku of isokun Ilesa.
He was a Cocoa merchant, , transporter, ,investor and industrialist.He established Ajanaku finance and investment company (Afico) , a major shareholder in Guinness, Owner of Highway Hotel ,real estate developer with property scattered in Lagos, Ibadan, ile ife and Ilesa.
He built Harmony furniture in Lagos and Kaduna. He was a founding Director of International Breweries ilesa (Trophy Beer).
His palatial mansion ( Omo Danaija House in Ilesa built in early 50s still remain one of the best till date.
The house in those days was adorned with state of the arts cars like Cardillac, jaguar, Mercedes Benz, cars.
He was Nigerian major distributor of Datsun cars in the 70s. He floated presidential Breweries in Esa Odo Ijesha which became comatose after his death in 1982.
A shrewed and modest man of wealth who did not take any chieftaincy title while alive.
He enjoyed life to the best, cruised around in his convertible Mercedes Benz sport car and enjoying playing with his Alsatian dog called " Ankuri".
Ajanaku never sprayed money in parties or lived flamboyant life unlike moneybags of today. He and Lawrence Omole* remain my business roll model for life.
In those days he was a source of pride and attraction to us little children whenever he visited my Dad his bossom friend and classmate in St John's primary school Iloro Ilesa.
His burial attracted many great people to Ilesa in 1982. Chief Obafemi Awolowo and Gen. Adeyinka Adebayo the former Millitary Governor of Western Nigeria.