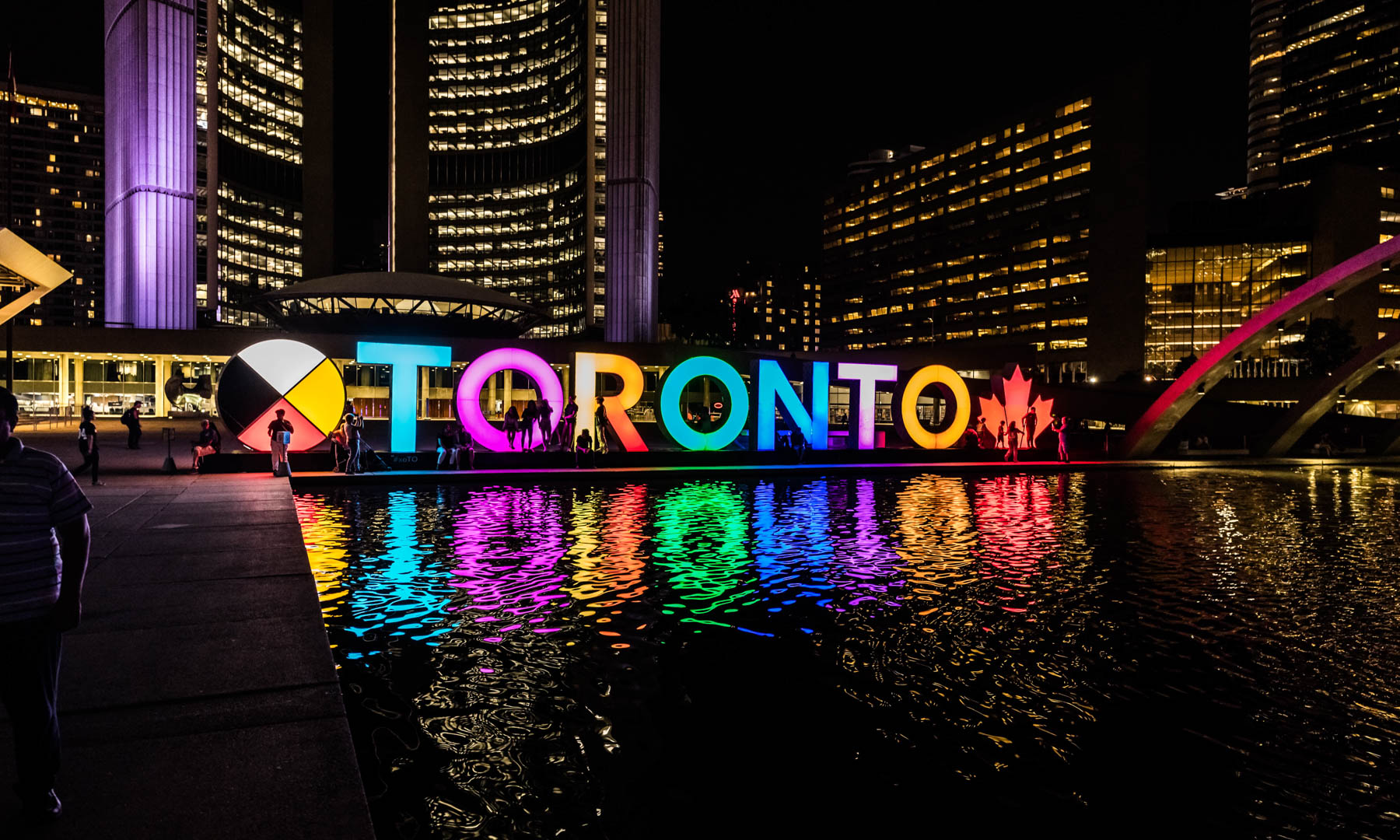 By Joseph Ologeh
Out of about 100 candidates seeking the seat of the Mayor of Toronto, one of them is a lower animal, a dog
The dog is among the 100 candidates plus a former police chief, a comedian and a dog.
Toronto is Canada's largest city.
Curious observers are wondering how the dog will campaign, his Manifesto, how will he be paid, where will he live, how will he manage the Toronto resources and how he will administer the affairs of men in a world where crisis of civilisation is rocking the Western Nations
The candidates, including the dog were registered as prospective candidates.
The election comes up at the end of June.
The current three-term mayor, John Tory, resigned in February, after admitting to an extramarital affair with a former staff member paving the way for the election.
Jennifer McKelvie, served as interim mayor since Tory's resignation.
Ontario's premier, Doug Ford, who has endorsed one of the candidates, Saunders, said: "We need someone who has experience dealing with crime. I believe we need someone that has actually run an operation with a number of employees that has the experience," said
Ford. "We need someone in Toronto that knows all of Toronto, not a little ward that they've been representing, but all of Toronto."
The dog, Molly, is seven-year-old Russian rescue dog.
His owner Owner Toby Heaps came to the city hall saying he would stand in for the Dog
The Guardian reported that the owner said Molly's biggest concerns were the city's use of winter road salt, which hurts her paws. He also said a victory for Molly would lead to more "civilized discourse" during council meetings. "You've probably noticed when you have an animal in the room, people are more human."
There is also another candidate, a grade 12 student, Meir Straus who said he is "definitely a real man and NOT three raccoons in a trench coat".
Meir said his focus will be on "weed-smell, roundabouts, organ-shortages, Canada geese, God, labour, street preachers, hipsters, uncomfortable benches."