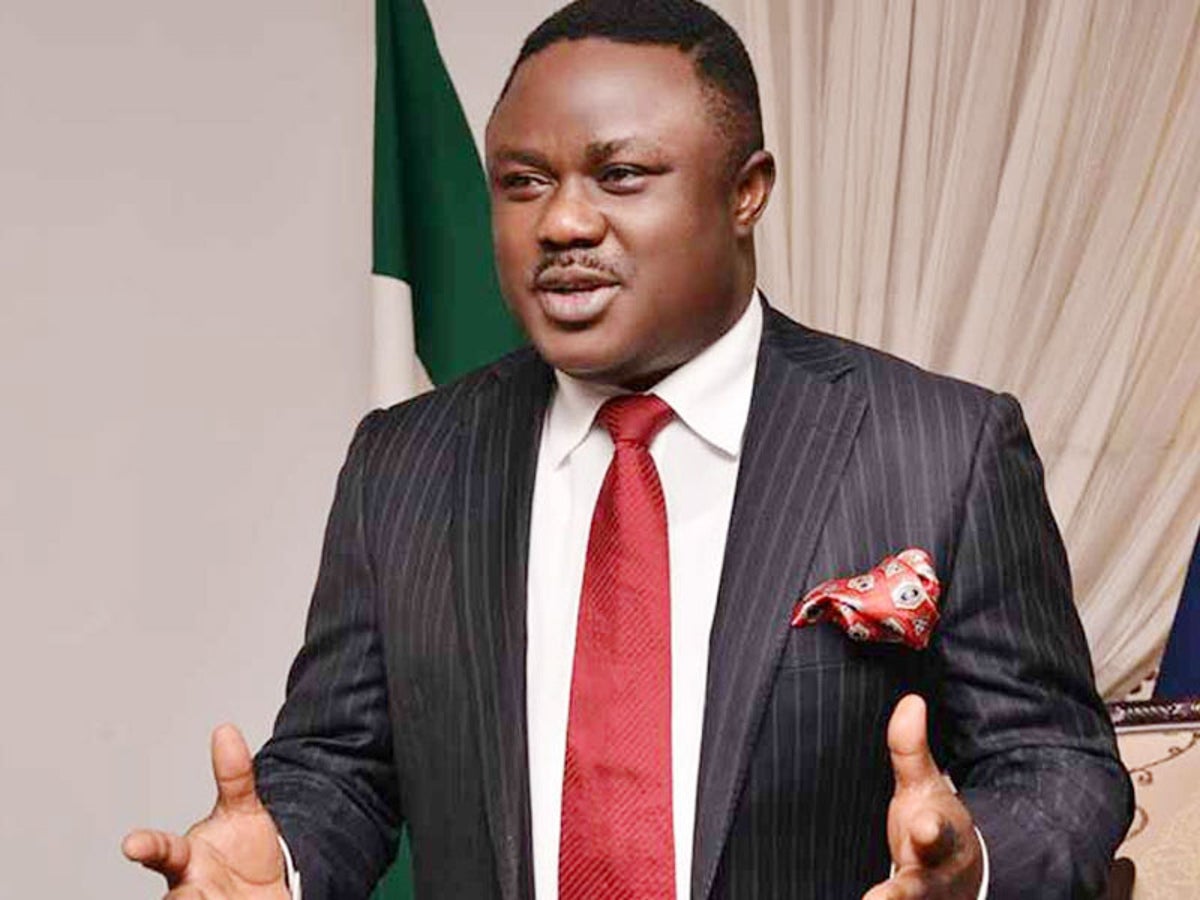 In Cross Rivers, We're preparing grazing field for herdsmen says Ayade
Imports King Grass from Cambodia
By Aisha Abass
The Government of Cross Rivers State is preparing a huge grazing field for Fulani herdsmen to graze their cows, the State Governor, Prof Ben Ayade has said.
Ayade said the grazing field is part of the Industrial Park being built in the state.
He said the park is a demonstration site for the prospect and that he hopes to find a permanent solution to the issue of herdsmen in Nigeria.
"Herdsmen have the right to their source of livelihood so they move from one place to the other looking for pasture for their catties. It is only fundamental that people seek to earn legitimately," Ayade sad in an interview he granted Channels TV and monitored by Irohinoodua.
He said unfortunately, due to climate change, it has become increasingly difficult for ranching to be practiced with success.
"So, in the course of moving cattles from one place to the other in search of greener pasture has remained a major source of ethnic imbalance and continuous challenges in our country," the governor said.
According to him while this goes on, leaders need to search for an alternative to be able to create a complete societal harmony by letting the herdsmen have an opportunity to raise their cattle without interfering with the farmers.
"There is no deliberate intent to wipe out one team or the other. Unfortunately, as you search for pastures, you will in deliberately interfere with people's farmland without an intention to destroy their farms. Unfortunately, cows have to survive. The farmers also have a right to their claim to protect their crops," Ayade said.
He said the only way to resolve the conflict as a scientist is to find a solution.
Hear him "So, I have partnership with a team in Cambodia. I brought them in from Cambodia with the special grass called the King Grass. It is actually a special pasture. The grass that will grow with such high speed and rapidity that in 45 days it will be almost 2m high. And once you cut to produce silage, it grows back even faster. So within a short land mass you can retain your cattle."
He said the special grass contains high level of nutrients and sugar and makes the cattle grow within a short period of time.
"I am happy to announce to Nigerians that Cross River State will produce the seedling for the king grass system to feed the cattles within a very short period of time to reduce the tension and crisis between the herdmen and farmers in the state," Ayade said.
He argued that once the state has modified and adopted it, the State will mass produce the seeds and distribute them to herdsmen and cattle rearers.
"I will encourage the Federal Government to look beyond boundaries of parties and look beyond the boundaries of every constitution and instead focus on the main message: Let them cultivate mass cultivation of grass to support herders and have them live independently. It is actually a tough means of livelihood to trek from Sokoto to Calabar. I don't think I will like my child to go through that level of torture. So. it is part of education and exposure to improve technology and make the source of livelihood of our herders.
"He sad his ambition is national security, the peace and oneness of the country.