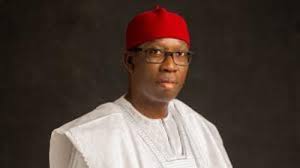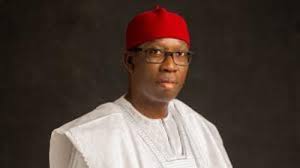 Herdsmen kill 3 policemen in Delta
By Mikhail Oluwole
Three policemen were shot dead in Delta State on Tuesday, eye witnesses told Irohinoodua
According to a Local Government official who refused to be named, the policemen were shot dead by suspected Fulani herdsmen after a brawl with armed policemen at a roadblock
The incidence happened at Ugbolu-illah Road in Oshinmili North Local Government area of Delta State on Tueaday
The source said the policemen haf asked the two herdsmen on a motorcycle to stop at the roadblock but they refused.
"One ot the policemen pulled his gun to threaten them but they refused to stop. He fired into the air. Instead, the herdsmen came down from their motorcycle.They approached the policemen and fired at them. One of the herdsmen then pounced on the remaining two policemen with matchets. He left them dead."
The source claimed that the herdsmen specifically targetted one of the policemen who was armed.
The Delta State Police Commissioner,  Mr Hafiz Inuwa confirmed the incident
He however refuted claims that three policemen were killed.
He said only one police man was killed.
He said " Our men were attacked which led to the death of one of them"
He said efforts were in progress to identify those responsible for the attack.