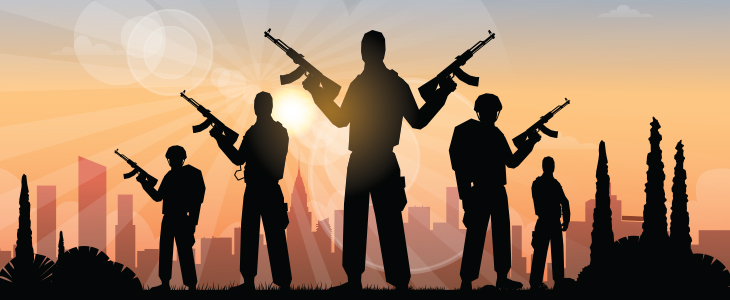 Heavily armed men kill policeman, Chinese kidnapped in Osun
By Rotimi Akanni
Some heavily armed men have killed a policeman in Osun State. Three people of Chinese origin were also kidnapped in a dawn attack.
The incidence took place in Akere village Atakunmosa West of Osun State on Tuesday evening.
Irohinoodua learnt that the kidnappers were yet to establish contacts with the family of the victims
Our correspondent heard that the killed policeman was a private guard of tne three Chinese men said to be working on the gold mining sites located in Ilesha, Osun State.
Sources said the kidnappers stormed the cite, short the policeman and seized the Chinese employers.
A top security official who does not wish to be named said the kidnappers are suspected to be part of a network of armed groups operating in the area.
Osun has become a gory hub of kidnappers many of who are linked to the mining syndicate operating in the state.
The State Government has done nothing to curb the activities of the illegal miners many of who migrated from North West following Zamfara's State clampdown on illegal miners and the taking over of mining by a state enterprise in the North West State.