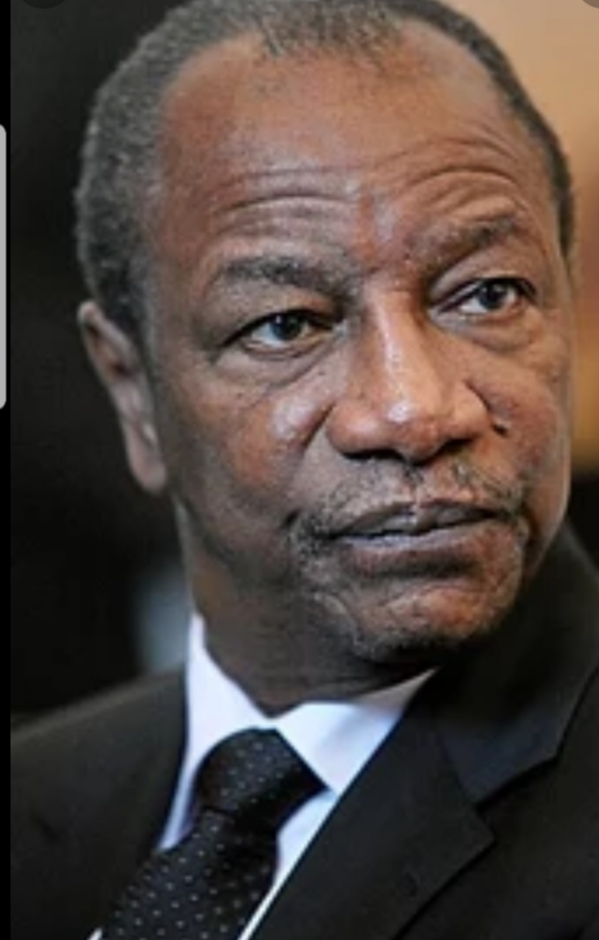 Guinea Coup: The role of power struggle between majority Fulani and other ethnic groups in the West African country
The Fulani in Guniea are 41% of 13m Guinea people
Irohinoodua News Analysis
The recent coup in Guinea may have been a reflection of the deep ethnic divide in the small West African country between the rival Fulani, Madinka and Soussou showing again the fault lines of ethnic identity in African politics.
The current population of Guinea is 13,548,795 as of Saturday, September 4, 2021. The Sunday coup led by Col Mamadi Douumbouya has the backing of the Fulani ethnic stuck.
Irohinoodua findings indicate that of the total population in Guinea, the Fulani form some 41%.
Many Fulani see Guinea as their ancestral home having migrated from Fouta Jallon Highland in Guinea in the earliest century to other parts of the world.
Other ethnic groups in Guinea are Mandinka 33%, Soussou 12% and Kissi 5%
There are some 24 ethnic groups in Guinea but only three are dominant being the Fulani, Malinké, and Soussou. The Fulani (sometimes called Peul) have the largest population representing 40 to 41 percent of the population.
They dwell in the historic Futa Jallon. The Malinké also called Mandingo belong to the Nuclear Mandé group (30%) .They dwell in Eastern part of Guinea in Kankan, Beyla, and Kouroussa
The ousted President of Guinea Alpha Conde has been known to rally support from Guinea's second-largest ethnic group, the Malinke while Guinea's opposition is dominated by the Fulani referred to as Peul; Fula: Fulɓe). The Fulani and Soussou have consistently accused Alfa Conte of exclusion and corruption which he has failed to address.
While the recent coup in Guinea may have been a set back for democracy, some observers also see the coup as a reflection of the ethnic politics and power struggle between the Fulani and other rival ethnic groups in Guinea, a country created by the French often without consultation with the ethnic groups on how political and economic affairs should be managed.
The defence ministry said the attemped insurgency had been put down.
"The presidential guard, supported by the loyalist and republican defence and security forces, contained the threat and repelled the group of assailants," it said in a statement.
"Security and combing operations are continuing to restore order and peace."
During the 2010 election, Condé promised to strengthen democracy in Guinea but he and his nuclear family have been linked to a string of corruption especially in the Mining sector.
On 30 January 2017, Condé succeeded Chad's Idriss Déby as Head of the African Union. Rwandan President Paul Kagame later took over from him on 28 January 2018.