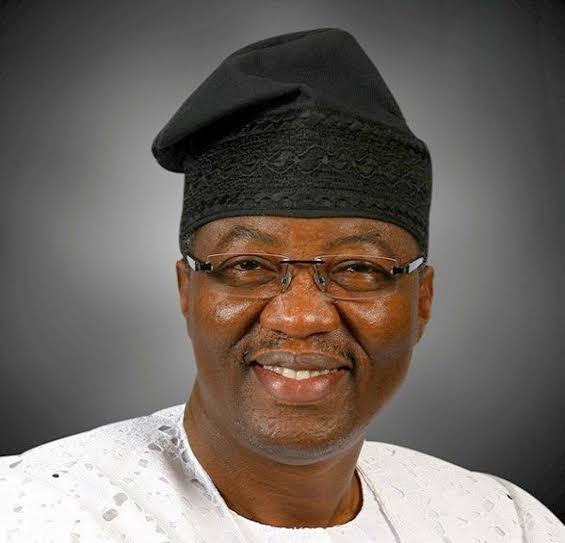 Gbenga Daniel joins APC
By Samuel Ogunsona
Former Governor of Ogun State, Otunba Gbenga Daniel has joined the All Progressives Congress, (APC)
Irohinoodua was informed that for the past 12 months intensive pressure has been mounted on Daniel to abandon the Peoples Democratic Party, (PDP) under which banner he became the governor of Ogun State.
A source close to Daniel said the former Governor had met with top APC leaders including the Chairman of the National Caretaker Committee, and Yobe State Governor, Mai Muna.
Earlier there were speculations that National Leader of APC, Asiwaju Ahmed Tinubu had contacted Daniel, asking him to join the APC. It was rumoured that Daniel would head the Tinubu 2023 Presidential campaign.
A noon statement attributed to Daniel stated "Pardon my short notice in informing you of my route to the APC which as you might have suspected started with my supporting Governor Dapo Abiodun during the last election."
He was quoted to have said "I have since experienced an avalanche of encouragement to come on board.
"However in the last 48 hours things took a dizzying speed with the decision of the APC National Chairmans request to visit me at Asoludero on Wed with about 3 Governors. While planning for the visit Governor Abiodun also decided to visit me later today with another set of Governors later today. It therefore mean that I have finally been 'captured'
With the latest development, APC victory in the South West States in coming elections may be as easy than expected given the electoral context in Nigeria where victory at the poll is determined by influence peddling rather than the economic or social impact of those in power