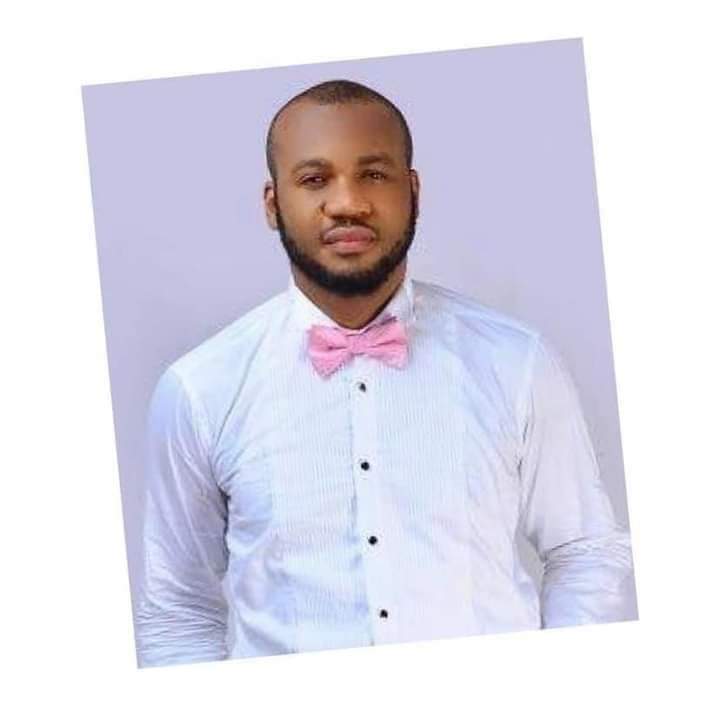 Foremost Buhari supporter murdered in Anambra
By Chris Egbe, Onitsha
A staunch supporter of President Mohammadu Buhari has been murdered.
Irohinoodua correspondent in Onitsha heard the the renown supporter of All Progressives Congress, (APC) was trailed to his home where he was cut into pieces matchet.
Kenechukwu Okeke in known for promoting the achievements of President Buhari sometimes distributing pamphlets promoting the economic programmes of the President.
"Seven people carried out the attack. They trailed him and pounced on him. The attack took place in the front of his wailing wife. Help did not come. Locals watch him bleed to death" Mr Okey Enechukwu who lived in the neighbourhood told our reporter.
Enechukwu said the attackers came in an unmarked van and attacked him around Nkpor, near Onitsha, the commercial city in Anambra State. He said many observers were shocked that the system he vehemently defended could not even protect him at the most critical time of his life.
"There were neither police nor soldiers to help me. He spent his whole life defending Buhari. He even went to court to sue CNN on behalf of the Federal Government but had nobody to defend him when anti Government elements came for his life," Enechukwu said.
He said Mrs Blessing Odinakachi Okeke and his little daughter who watched helplessly the murder of husband and father were traumatised and are receiving treatment at a private hospital as at press time.