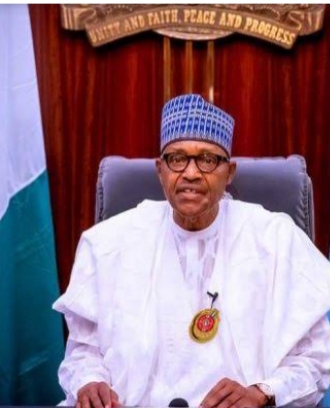 FG to empower 2million farmers with N12.3b as Agbekoya calls for SW fair share
By Aisha Abass
The Nigerian authorities will disburse a total of N12.3b to some two million farmers spread across the country. The Federal Government said the first batch of farmers will receive N6.15b while the second batch will be paid the balance of close to N5b
The central government anticipates that the funds will help in dealing with the growing scarcity of foodstuffs in many parts of the country. It is not clear how the government will address the challenge of insecurity faced by millions of farmers across the country and how the funds will guarantee the farmers are protected from bandits and terrorists.
In his reaction, the President of Agbekoya Solidarity, Chief Kunle Oshodi urged the Presidency to ensure farmers in the South West are not left out of the scheme.
He told Irohinoodua 'We are appealing to the Federal Government to ensure the South West benefits immensely from the funds. Our people have lost a lot of money in the past few years due to the state of insecurity in the country. We want to see a situation where priority will be given to farmers in the South West', he said.
The Punch quoted the Senior Special Assistant to the President on Agriculture, Andrew Kwasari as saying that the Nigerian Inter-Bank-Settlement System has validated the first batch of beneficiaries.
'The President has approved subsidies for 1.2million farmers in Batch A and the NIBSS has validated their bank accounts and BVN for farmers', Kwasai was quoted as saying.