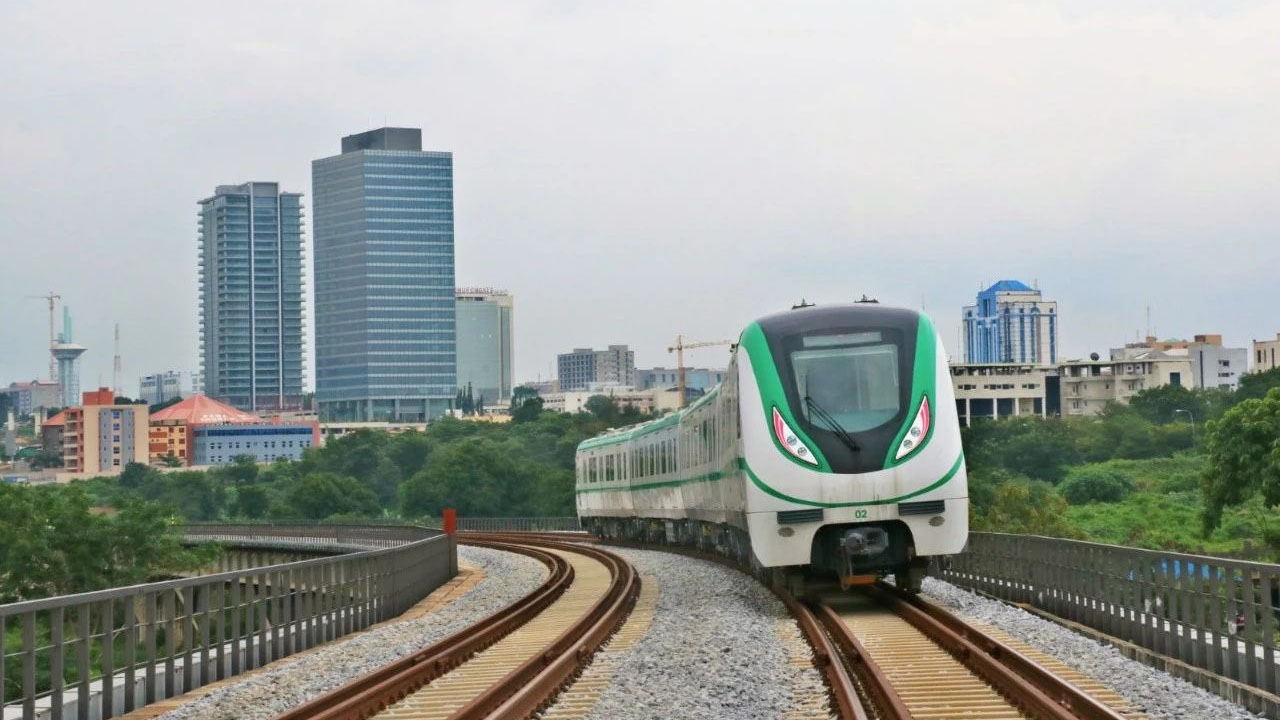 FG says new $4.9b loan meant for Kano-Niger Republic railway, geo-political zones
By Akin Amosun
The fresh $4.9b loan sought by the Federal Government is meant for the construction of the rail line between the North Central city of Kano and Maradi, located in Niger Republic, the Government of  President Mohammadu Buhari that is seeking the loan has said. Buhar ari in his letter to the National Assembly argues that the new railway will open up trade from Lagos port to Kano, Niger-Republic and North Africa.
However, some of the loans also covers some landmark projects in the six geo-political zones
The Standard railway gauge begins from Kano and will end up in Maradi, a major commercial city in Niger-Republic.
The Government of President Buhari demanded the National Assembly approve fresh loans totaling $4.054bn and €710m ($839m). The President also sought the  legislature's approval for grant components of $125m in the 2018-2020 external rolling borrowing plan.
The loans are with the support of the World Bank, China Exim Bank, IFAD, European ECA, Bank of China and Standard Chartered Bank.
The Punch Newspapers reported that Buhari in the letter, dated August 24, 2021, asked the National Assembly to approve the loan. The Punch said it obtained documents indicating that the loans are for the railyway project.
The Newspaper said the Euro component of €710m will be provided by AFD -€210,000,00 and Credit Sussie Group €500,000,000 while the World Bank will provide the grant components of $125m.
According to the document, the $190,255,276 to be provided by European ECA/KfW/IPEX/APC will be spent on the Nigeria to Niger Republic rail line.
The document gave the project title as "Kano-Maradi SGR with branch to Dutse" and identified the implementing MDA as the Federal Ministry of Transportation.
"Financing cost which the lender requested to be capitalised" was written under the column for multilateral institution.
On the expected impact of the project on the geo-political development, the Federal Government wrote, "The project is to link Nigeria with Niger Republic from Kano-Katsina-Daura-Jibiya-Maradi with branch to Dutse.
"It is part of the Trans-Africa Railway System and it is expected to improve the international trade between Nigeria, Niger and other North-Africa countries," it quoted official documents relating to the loan.