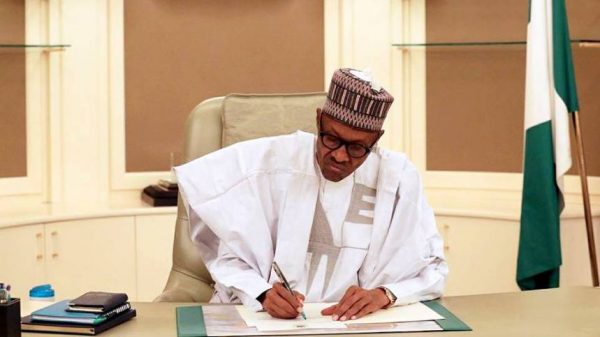 FG nod to NNPC to construct N621b Road is another huge fraud
By Ayo Turton
GOVERNMENT MAGIC
NNPC became fully incorporated as a limited liability company earlier this month. Meaning, it is no longer a government subsidiary. But a private company owned by shareholders.
Its total paid up capital is 200 billion Naira.
As of yesterday, the Federal Executive Council (FEC) had approved road construction worth about 621 billion Naira to the company under Tax Credit Scheme to the company. Remember, this is an entity set up as a Petroleum Company with a total paid up capital of N200 billion! Not even one month old as a new structure.
So, what happens to the Ministry of Works?! The entire budget for the Ministry of Works for this year is N272 billion. Is that a certification of their incompetence?
Where is the 621 billion Naira in tax credit for NNPC supposed to come from?
What structure or competence does NNPC have for road construction?
This completely cut off the constitutional budgetary oversight of the National Assembly (dem be "jibiti kankus" too anyway)
That deal is three times bigger than the paid up capital of NNPC, almost three times bigger than the entire budget of Works Ministry for the year, and bigger than the budget of all the states in Nigeria, except Lagos.
Guess who made the announcement to the Press, Fashola, the Minister of Works, whose Ministry is indirectly being told is incompetent. He apparently didn't see the irony or the humiliation.
Guess who they made chaired the FEC meeting, the VP, Prof. Osinbajo.
I don't even want to go into the breakdown of the areas where the road constructions would be carried out.
Nigeria as currently structured is a no, no. Calibrated for failure.