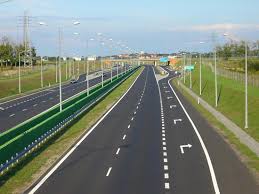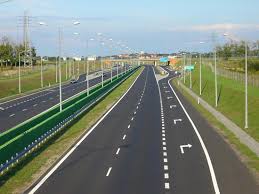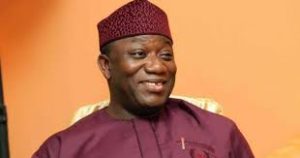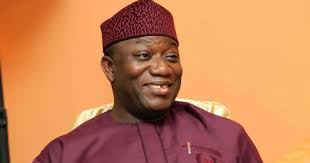 Fayemi to build new Ado-Ekiti Ring Road
By Samuel Ogunsona
A new Ring Road spanning about 25 kilometers is to be built by the All Progressives Congress, (APC) in Ado-Ekiti, the Ekiti State capital. The road will encircle the state capital with outlets leading to major cities within the shortest distant to the state capital.
Sources told Irohinoodua that the State Governor, Dr Kayode Fayemi has earmarked the project as a major intervention in creating a super highway network that will serve Ado-Ekiti and all the surrounding local governments in the Ekiti Central area. It is also expected to benefit the entire state, Ondo and Osun States in terms of its capacity for connectivity.
The project is being coordinated by the Ekiti State Ministry of Works and Transport.
When completed, Ado-Ekiti will be the second city in the South West with a Ring Road following the one build at Ibadan, the Oyo State capital in the 1970s.
"It's an historical project that will in no small way transform the face of Ado Ekiti and place in the city on the national and international stage. The highway will ease connectivity, reduce traffic and enhance free transportation across the state, Ado-Ekiti being the epicenter of the entire State" an official of the state who does not wish to be name told our correspondent on Friday.
Contractors have already being asked to bid for the project expected to be completed within the next 24 months. The contractors are to collect unpriced Engineering Measurement and Evaluation documents from the Director, Department of Planning, Research and Statistics of the Ministry of Works and Transportation in Ado Ekiti.
The official said funding the multibillion naira project would not be a problem adding that the State Governor, Dr Fayemi enjoys the goodwill of several development partners across the world who are ready to support the administration.
He said the Ring Road will complement  the proposed Airport to be built in the state adding that it will also create incentives for the budding industrial activities while aiding the knowledge zone in Ekiti state with a Federal University, a Federal Polytechnic, a State University and Nigeria's most prestigious private University, the Afe Babalola University, (ABUA)