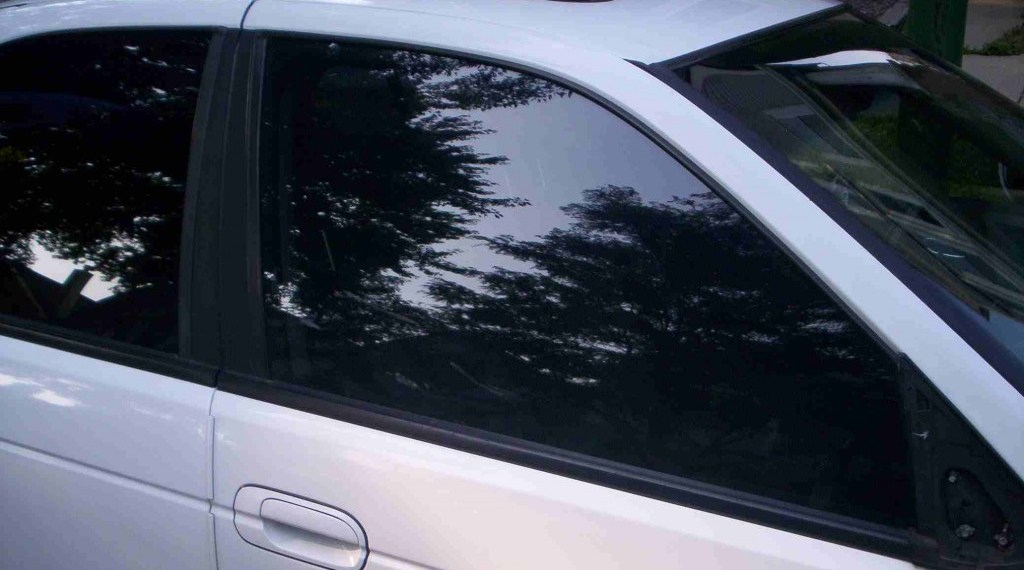 Factory fitted cars dont need tinted permits, says IG
By Samuel Ogunsona
Owners of factory tinted vehicles do not need tinted permits, the Inspector General of Police, (IGP)Usman Alkali Baba has said.
If you have a tinted car, you are advised to show this story to any policeman that stops you requesting for tinted permit. Baba called on the media to assist in disseminating the information.
The IG during an interactive session with some journalists in Monday monitored by Irohinoodua said Nigerians with factory fitted tainted glasses have no reasons to fear.
The tradition for years is for owners of vehicles with tinted glasses to face police intimidation unless they have tinted permits. The police say the permit is free but unscrupulous security operatives still extort money from vehicle owners.
Baba said police concern about tinted glasses has to to with the fact that many of them are artificial designed to conceal crime actors on the move.
He said: "Factory-fitted tinted glasses are not affected. They are not the ones we are quarreling about because you can see through most of the factory-fitted glasses. If you want them to open, you can then ask them to open. We are talking about the ones you cannot even identify, whether there's someone inside or not."
But do many police officers understand the message, Baba was asked.
The IG said the force was making efforts to educate the rank and file.