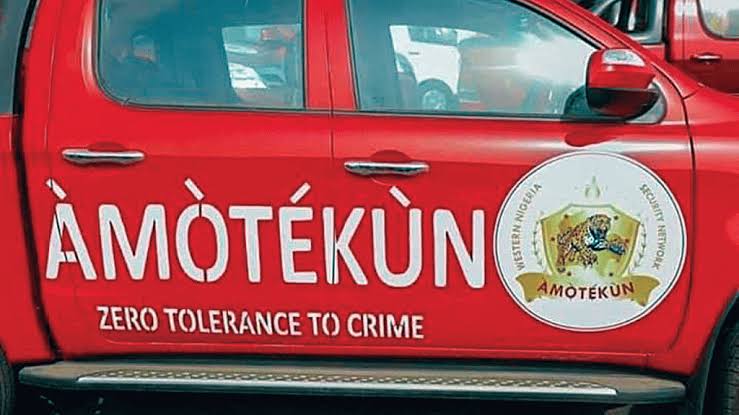 Exclusive: Lagos to recruit 400 Amotekun Corps
By Bamidele Aluko
Lagos is set to recruit some 400 young men and women into the South West Security Network, (SWSN) codenamed Amotekun.
Irohinoodua was informed that the decision was taken after an extensive meeting of the state Executive Council held few weeks ago. The Lagos authority have already began the selection of the members who are expected to work with the police.
"Lagos has now decided to recruit at least 400 people into Amotekun. The corps will work with existing security network in Lagos State. It will complement the work of the police and the Department of State Services, (DSS). We have already compiled the names," a reliable state official told Irohinoodua.
He said the corps will be trained on intelligence gathering, crime detection prevention and human rights.
The six South West states of Lagos, Ogun, Oyo, Osun, Ondo and Ekiti States had launched Amotekun early last year amidst speculations that Lagos was not ready to join the league. However, a reliable source told Irohinoodua that the Lagos leadership began to have a second reflection after the #ENDSARs riot that left many critical infrastructures in the former capital city destroyed.
"Lagos has to develop its own intelligence gathering capacity in collaboration with the Nigerian police and other relevant security operatives in Lagos. They cannot do it alone. Lagos is vast and huge. There is the need for cooperation and realignment with the civil society. This is why it is important to have corps like Amotekun" the source told Irohinoodua adding that the nearly recruited men and women will also work with the Neighborhood Watch which is already operating in the state.