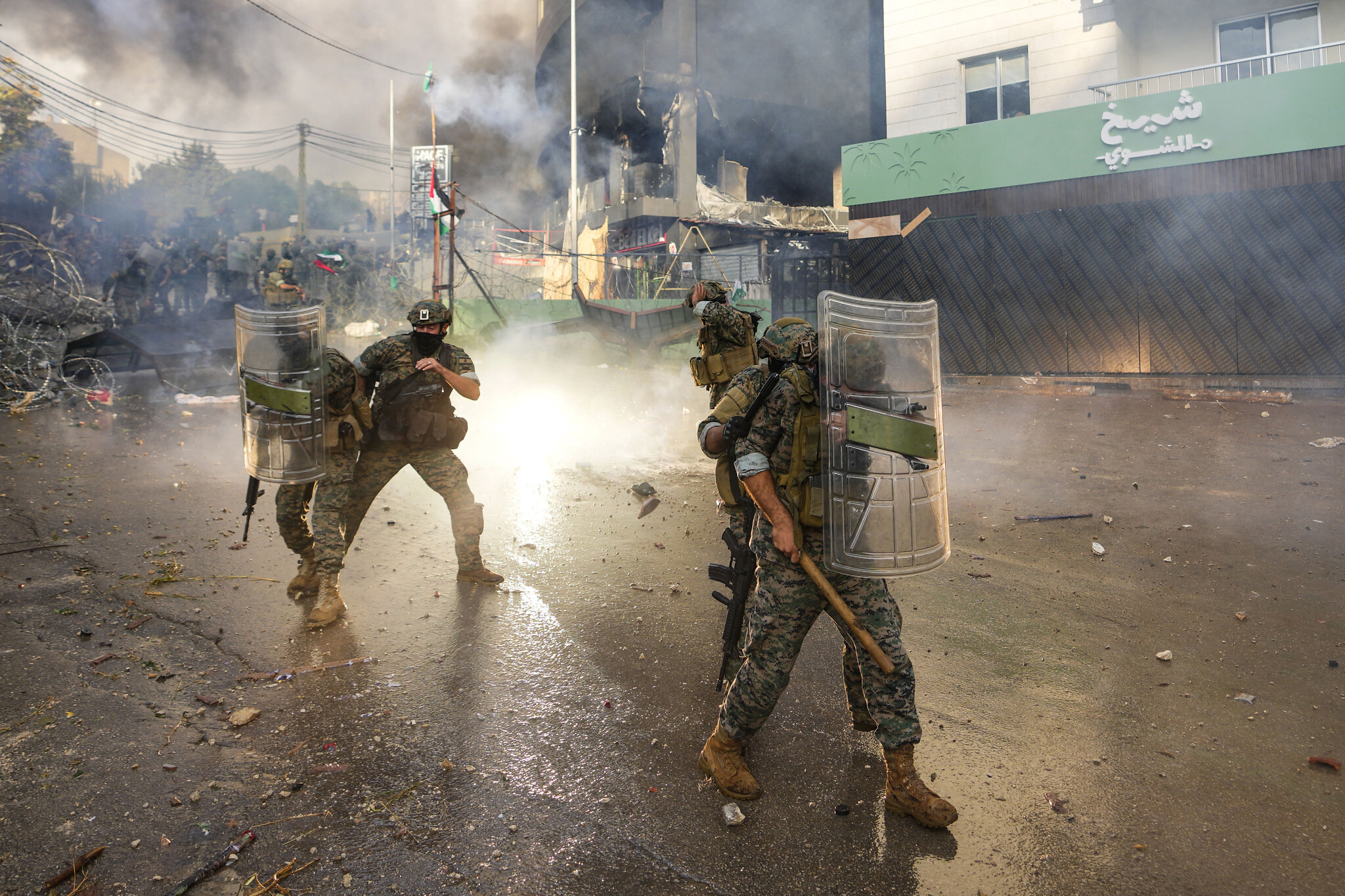 By Ologeh Joseph Chibu
On Thursday, Washington, London, and Berlin issued advisories urging their citizens to depart Lebanon, the troubled Middle-East country.
This recommendation comes as tension along the Israel-Hezbollah border escalates due to Israel's conflict with Hamas of Palestine.
The US Embassy in Beirut issued a statement of warning to US citizens, which read, "We recommend that United States citizens in Lebanon make appropriate arrangements to leave the country; commercial options currently remain available,"
Alongside, the British embassy also issued a similar warning to their citizens, "If you are currently in Lebanon, we encourage you to leave now while commercial options remain available," the British embassy further expressed that they should "exercise caution."
According to AFP reports, Germany's foreign office also issued a statement of warning asking their citizens to "leave Lebanon", they advised that they, "use existing commercial travel options to leave the country safely", as the border clash "can escalate further at any time".
Since the October 7 massive assault Hamas launched on southern Israel, which lead to a high death toll consisting mainly of civilians of above 1,400 people, there have been daily cross border fire with Israel, Hezbollah and allied Palestinian factions.
Relentless Israeli airstrikes in Gaza have resulted in a significant loss of life, with the Hamas-run health ministry reporting that over 3,700 people, primarily civilians, have been killed. Additionally, several countries, including France, Canada, Australia, and Spain, have issued travel warnings for Lebanon due to the ongoing situation.
Lebanon has witnessed at least 21 fatalities due to cross-border fire, as per an AFP count. This includes mostly combatants but also three civilians, one of whom was a Reuters journalist. On the Israeli side, at least three individuals have lost their lives in the recent events.