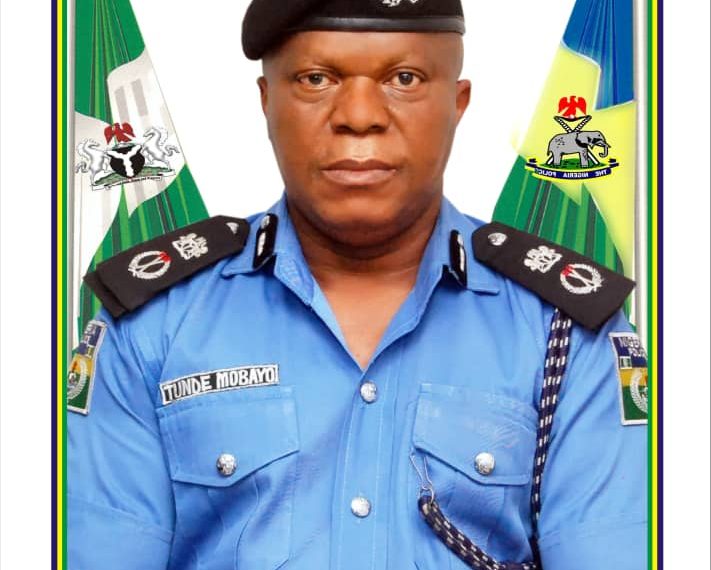 Ekiti probes rape of 14-year-old girl by Doctor
The Ekiti State Government has directed the State Commissioner of Police, Tunde Mobayo, to begin the probe of all persons connected with the alleged rape , of a 14-year-old girl in Ado Ekiti, the state capital by a medical doctor, Dr Samuel Omotoso, Irohinoodua learnt on Thursday.
Omotoso, a former Ekiti State House of Assembly member, is under investigation for the alleged rape of the teenager, who alleged that the medical practitioner had been violating her since 11, when she was living in his house.
The Attorney-General and Commissioner for Justice, Mr Olawale Fapohunda, said those who would be investigated alongside Omotoso were the doctor's wife and pastor of his church; the girl's brother and mother; male friends who allegedly kept late nights in a beer parlour; and the beer parlor management, among others.
Fapohunda, who spoke in Ado Ekiti on Tuesday in a lecture during the 2021 Day of the African Child, also expressed worry over "the increasing number of teachers who are now being investigated for the rape of their students."
"It is disgraceful that even in the face of allegations of teacher-student rape, teachers, as a union, have maintained an undignified silence in this matter. The see-no-evil, hear-no-evil attitude has regrettably become the watchword.
"The Ministry of Justice is at present considering a law that compels heads of secondary and primary schools to compulsorily report cases of rape in schools with appropriate sanctions for non-reporting," he added.