Ekiti: Campaign DG Meets Reps Caucus, As Lawmakers  Pledge Support For Oyebanji
The Director-General of the BAO Campaign Organisation, Cyril Fasuyi, has taken campaign for the election of the candidate of the All Progressives Congress (APC), Biodun Abayomi Oyebanji ( BAO),  to the nation's capital Abuja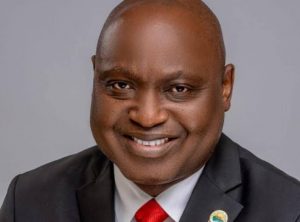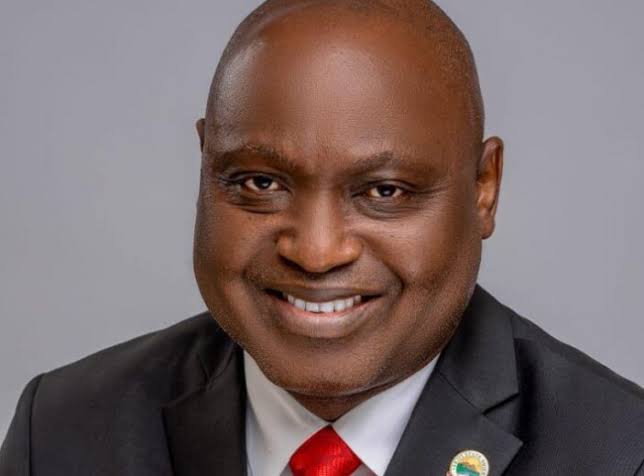 in a mobilisation drive to ensure victory in the June 18, 2022 governorship election.
Fasuyi on Friday met with the Ekiti State Caucus members of the House of Representatives led by Hon Yemi Adaramodu to update  them on the mobilisation gains so far and to urge the lawmakers to lend support for the efforts to ensure victory for the APC candidate.
The DG said the consultations and campaign outings so far indicated that Oyebanji stood above other candidates ahead of the poll, noting that even so, various groups, leaders and members of APC had been mobilising across the state to ensure Oyebanji's victory.
Fasuyi assured that necessary supports would be made available for the conduct of the election and urged the lawmakers to contribute their quota in the interest of the party for a successful poll.
"We are embarking on the house-to-house campaign. You as leaders of the people must go home to play your roles in this. I am expecting you by now to have concluded arrangements on how you can make your own contributions for a successful outing for APC and our governorship candidate, Biodun Abayomi Oyebanji, in the June 18 governorship election," he said.
He said he was aware that some of the lawmakers had ambitions to seek elective positions, noting, however, that Oyebanji's victory would be a precursor to their victories.
His words: "I am aware that some of you have ambitions to contest elections, but let me remind you that Oyebanji's victory is a ticket for your own victory as experience has shown in the history of electoral contests in this country. It is in the light of this that I want you to see Oyebanji's victory as a door to your own victory."
Speaking on fears of imposition of candidates in the primaries, Fasuyi said the party had said umpteenth time that all aspirants would be provided a plain field to test their strengths.
Responding on behalf of the lawmakers, Adaramodu assured that members would play their roles to make victory easy for APC  and its candidate.
The Caucus leader said members cannot afford to stay aloof in the task ahead, promising that members would contribute their quota in the mobilisation drive and other activities that would ensure victory for APC.
Wole Olujobi
Deputy Director, Media and Publicity, BAO Campaign Organisation
29th April, 2022