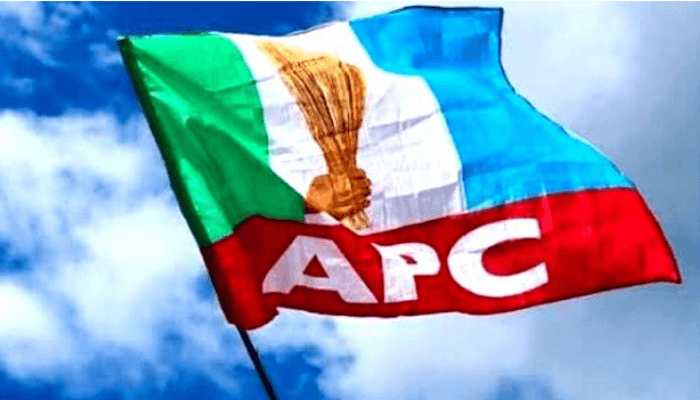 Ekiti 2022: Civil society groups to monitor party primacy election
By Agbana Femi
Nigeria's quest to elect credible leaders will be determined partly by how transparent the primary elections are, the Nigerian Human Rights Community, (NHRC) said in a statement on Monday.
The group, a coalition of several civil society groups in a statement signed by Fred Ojinika said monitoring of the party primary is essential in the search for the emergence of credible elected leaders. The group said it will monitor party primary beginning from the All Progressives Congress, (APC) primary slated for Thursday February 27. No fewer than eight aspirants have collected the nomination forms while the election is expected to take place in all the 177 wards.
NHRC said the many Nigerians and the international community are looking up to the primary election in Ekiti to signpost the future of similar events in Nigeria ahead of the 2023 elections.
Some party primary in Nigeria have been associated with rigging and manipulation of the will of the people, the group said adding that to deepen democracy it is essential for the civil society to monitor the level of transparency and credibility in the process that leads to the real election the primary being one of  the most important steps.
"There cannot be credible elections when the candidates are imposed by a few people. The starting point for a credible election is the primary. If the primary is direct, it gives the people greater opportunity to choose their leader. We are glad the Ekiti APC primacy is direct. This  means an inclusive process that we hope will strengthen democracy and uphold the rule of law if the exercise is transparent and credible," the NHRC said.
Ojinika urged participants to discourage their supporters from any acts of violence while urging the electorate to vote for their conscience and their economic and political future. The group said lack of transparency in the electoral process often leads to exclusion which is partly responsible for violent expressions in many instances.
The group said it has conducted training for the monitors adding that 350 monitors will be deployed across the 16 Local Governments and the 19 Local Government Development Areas in Ekiti State.
The group said "Direct primary gives greater opportunity for the people to make a choice out of their own free and informed consent. It creates a level playing field and broaden grassroots participation in the electoral process", the NHRC said in a statement issued on Monday and made available to Irohinoodua.
The group said it will be looking out for punctuality, access to vote by party members, if there is material inducement, organization of the process and the freedom the electorates have in exercising their rights. The group said it will conduct extensive interviews with all stakeholders especially voters adding that its findings will be made available to political parties, the National and State Assemblies and the electorate hoping that it would help in the search for democracy and sustainable development in Nigeria.